THE INTEGRAL TRANSPERSONAL VISION
Towards a Psychology of the Future, a Psychology of Liberation

Training from postgraduate to doctorate, but not only ...
We manage the only Training School in Transpersonal Psychotherapy in Italy (MIUR recognized)
Discover all our academic, educational and developmental paths
The Biotransenergetics (BTE) model applied:
Biotransenergetics (BTE) was born in 1982
It is a methodology successfully applied in several thousand cases, presented in 20 books, numerous articles and over a hundred national and international conferences.
The BTE is
A complete operating system, with multiple applicability
The BTE is developed through a very rich theoretical and practical model, declined in a vast paradigm.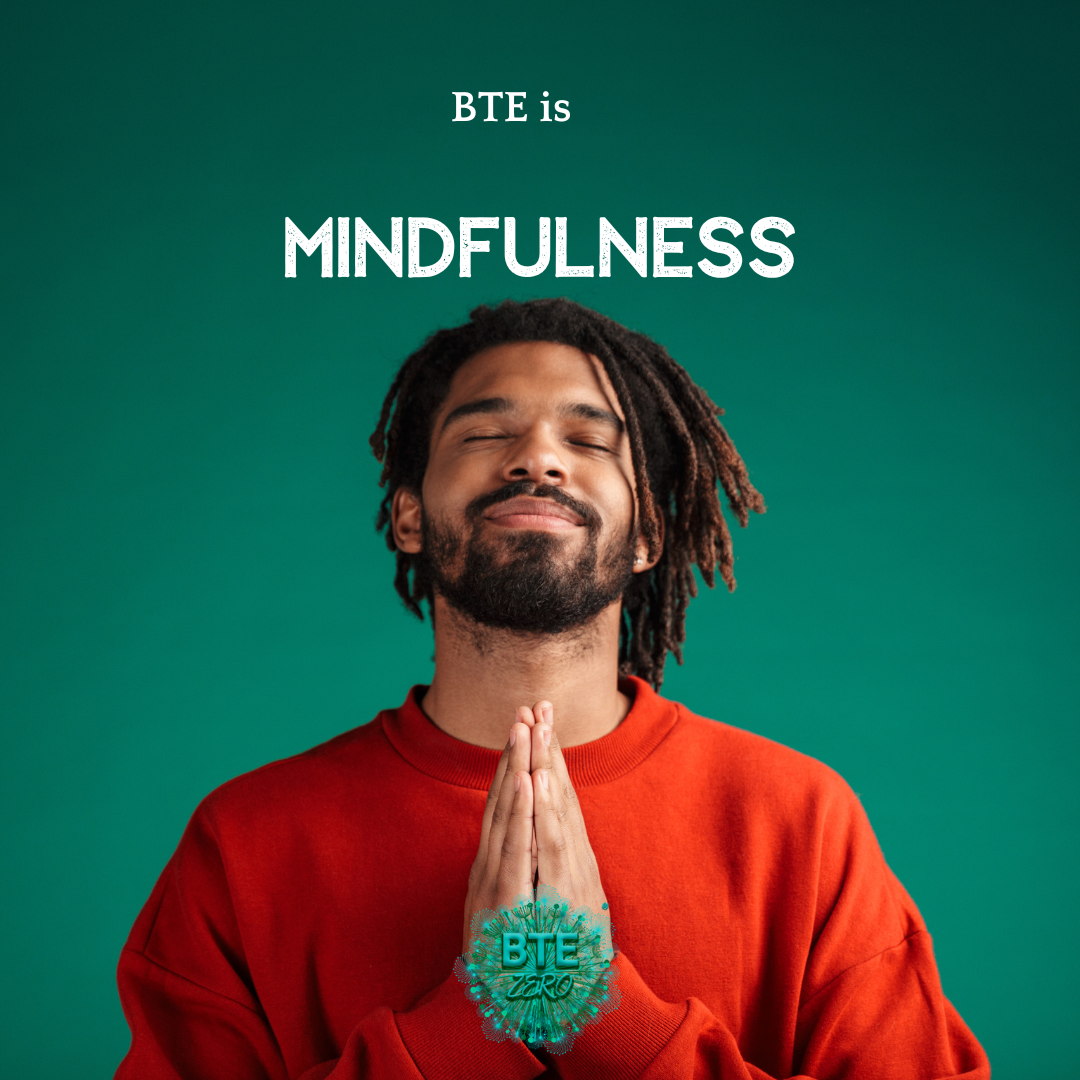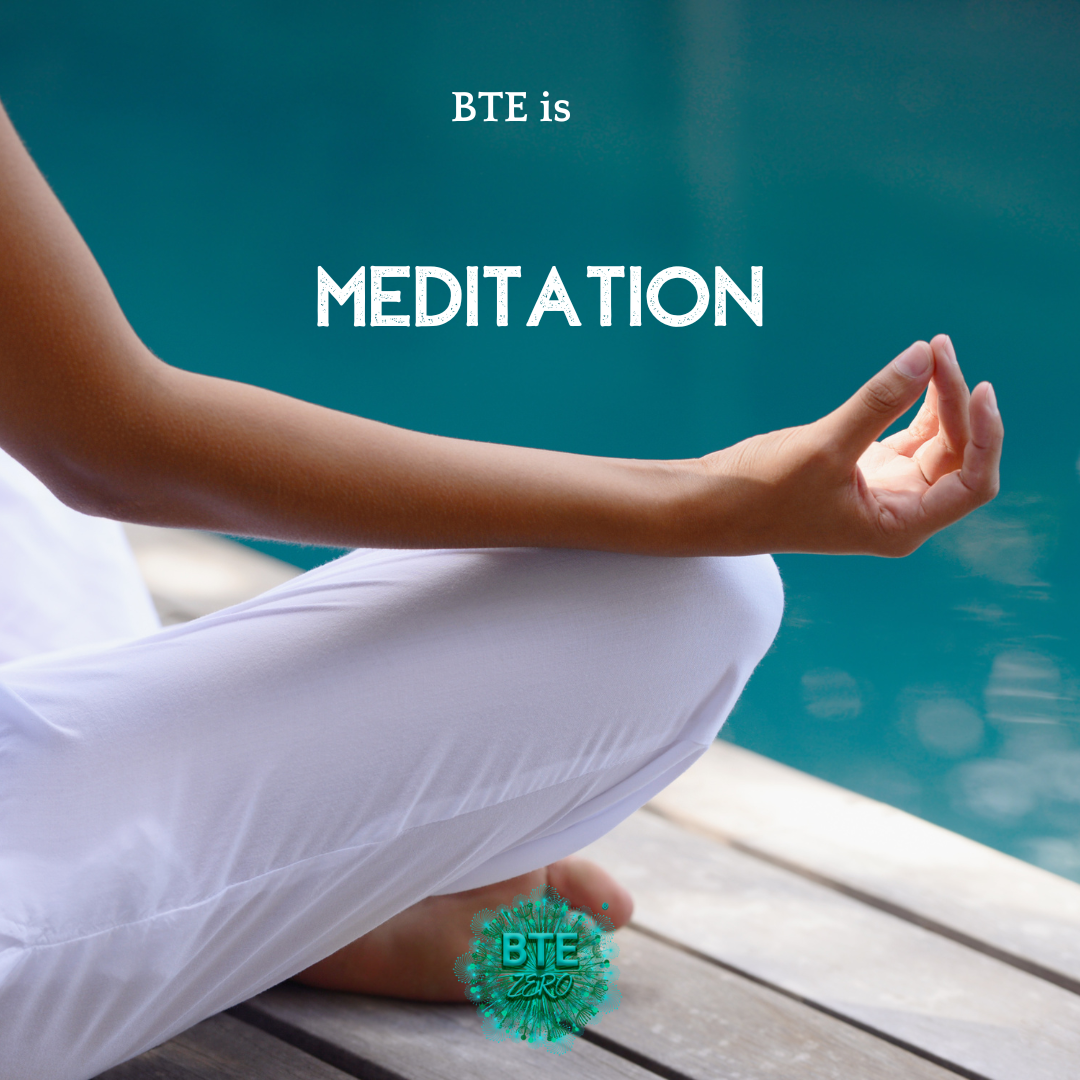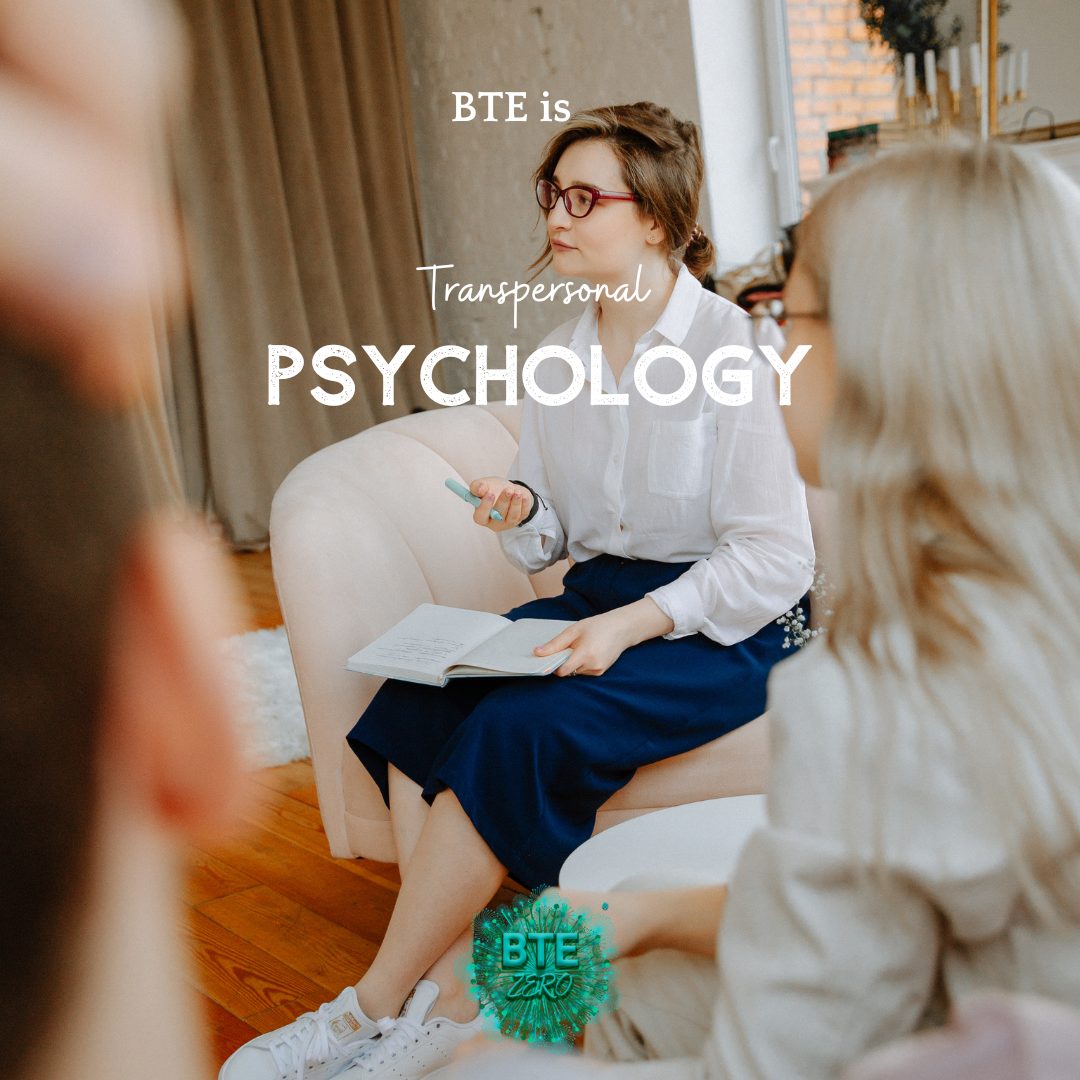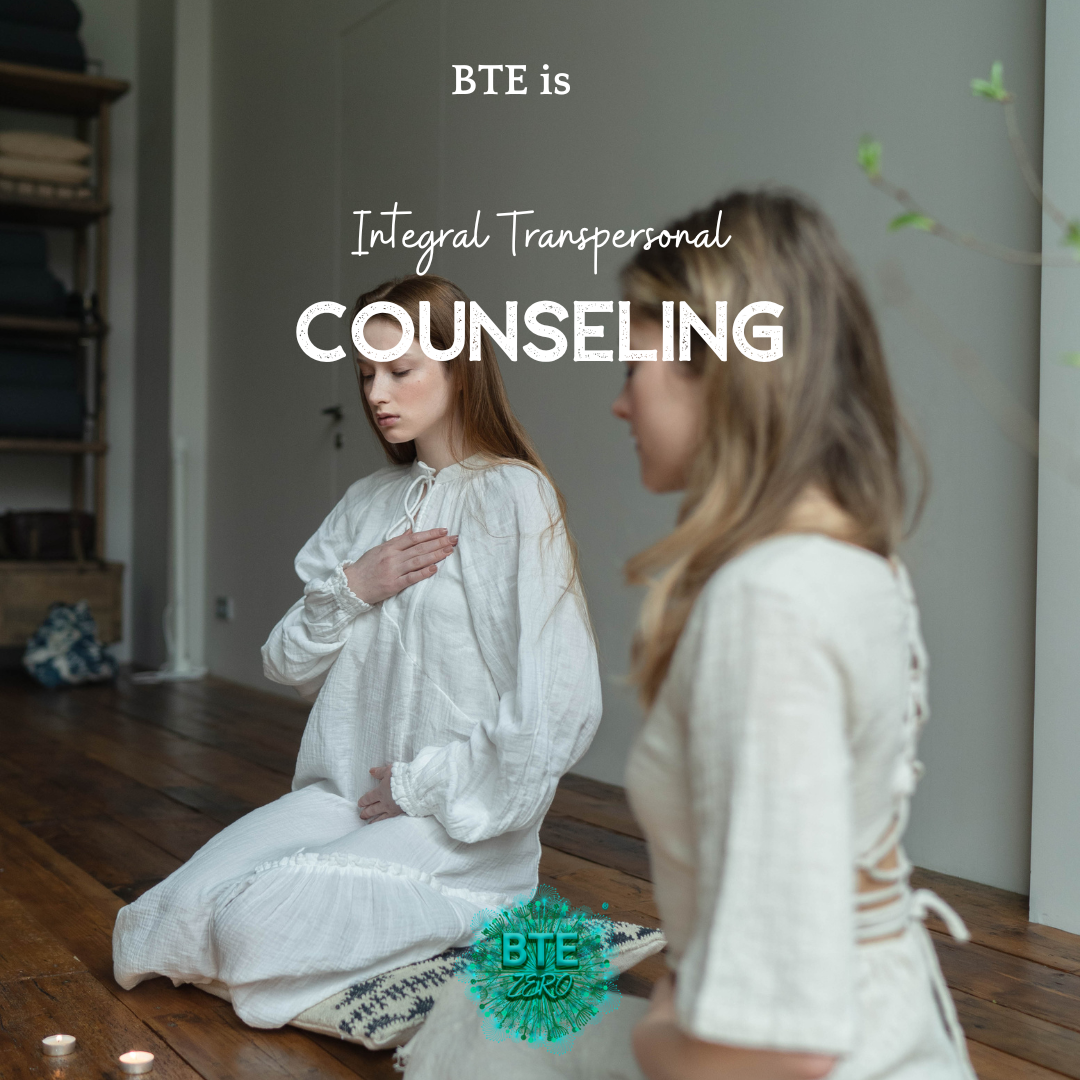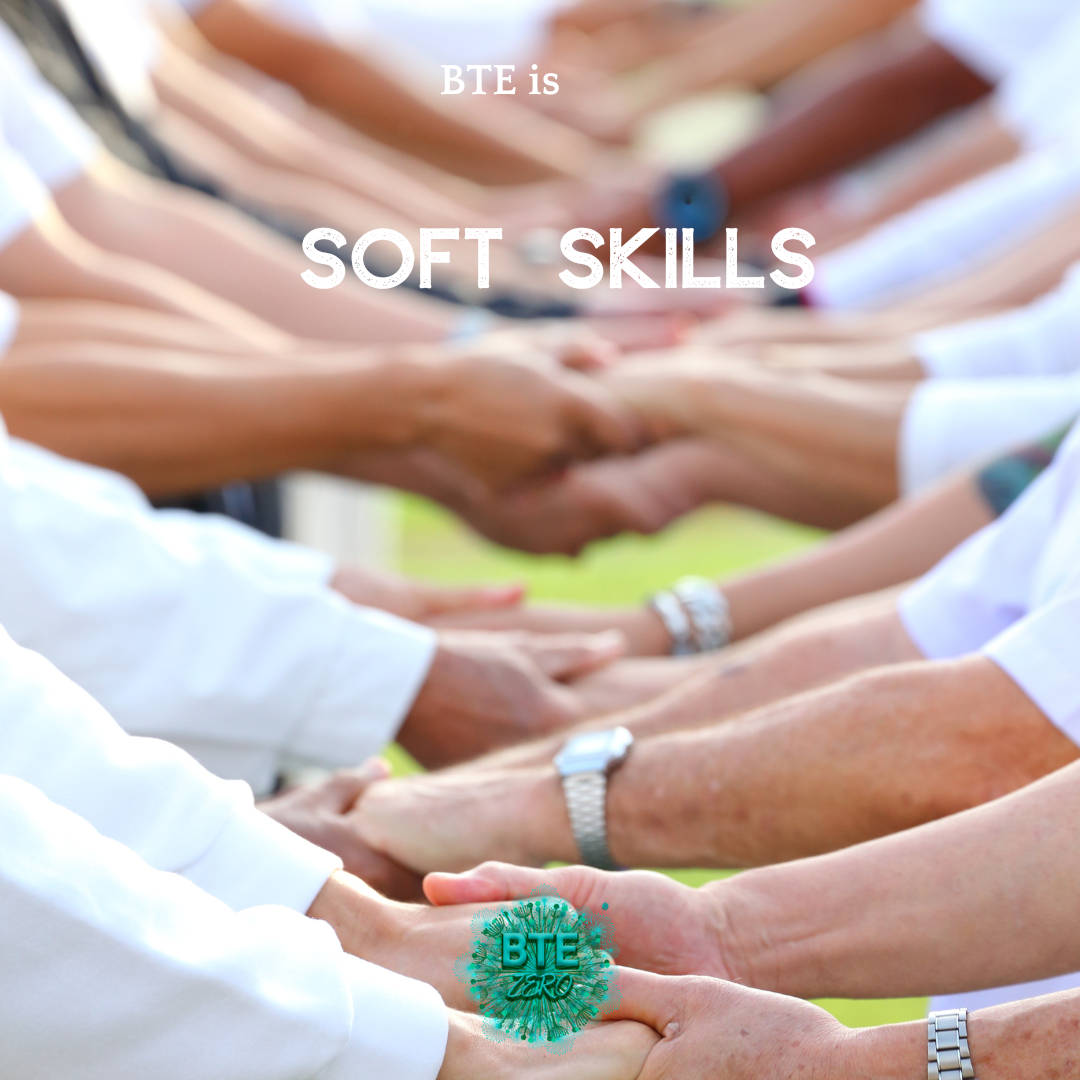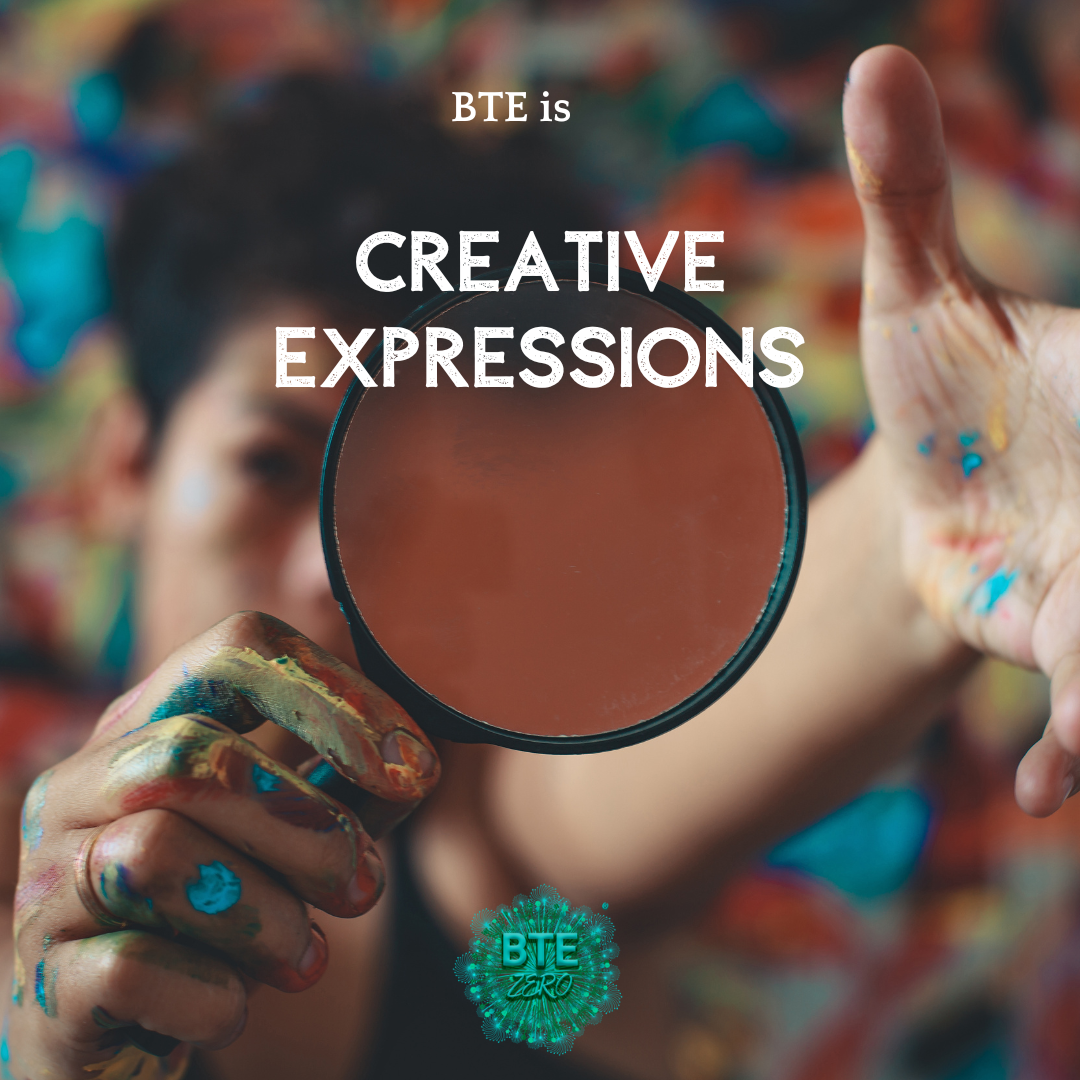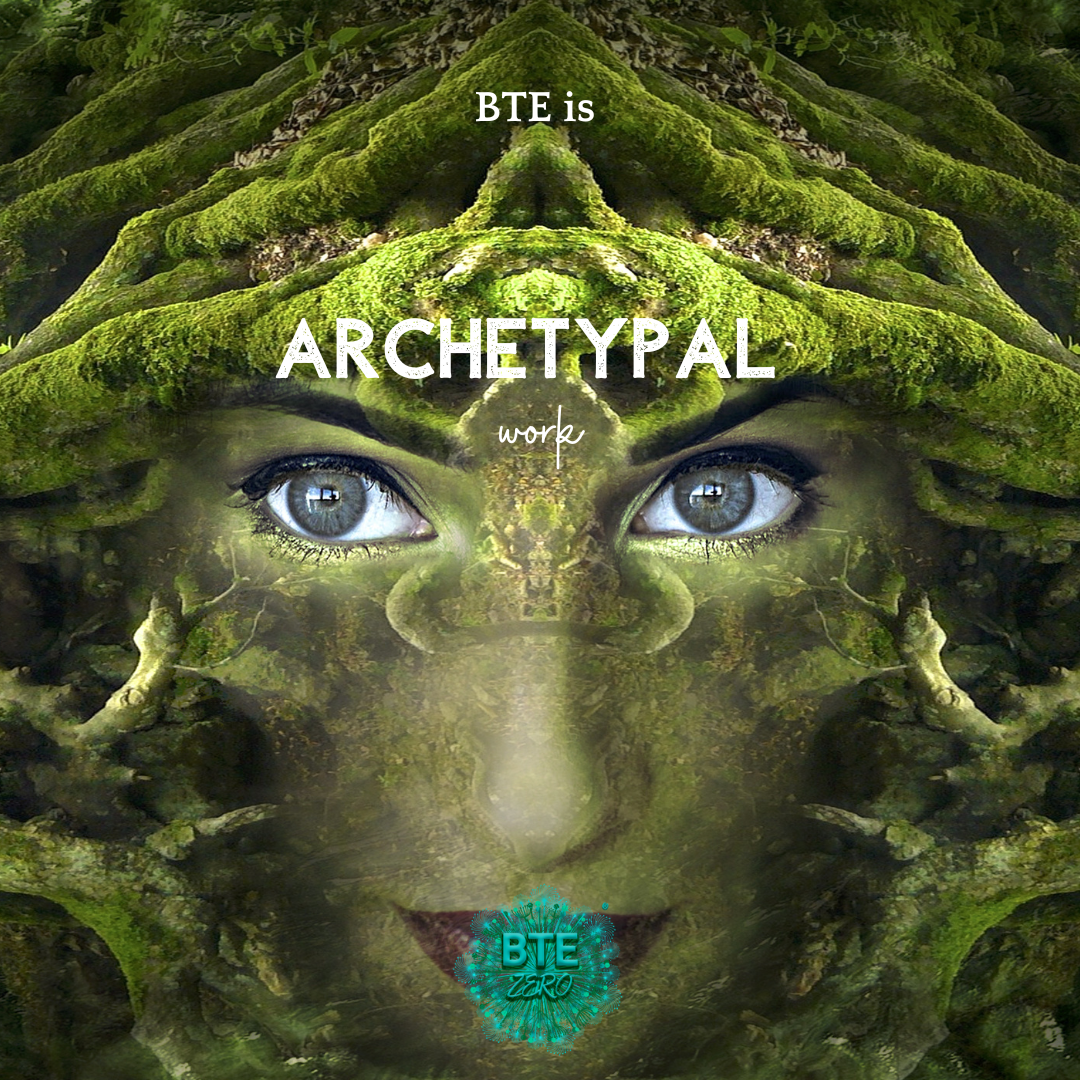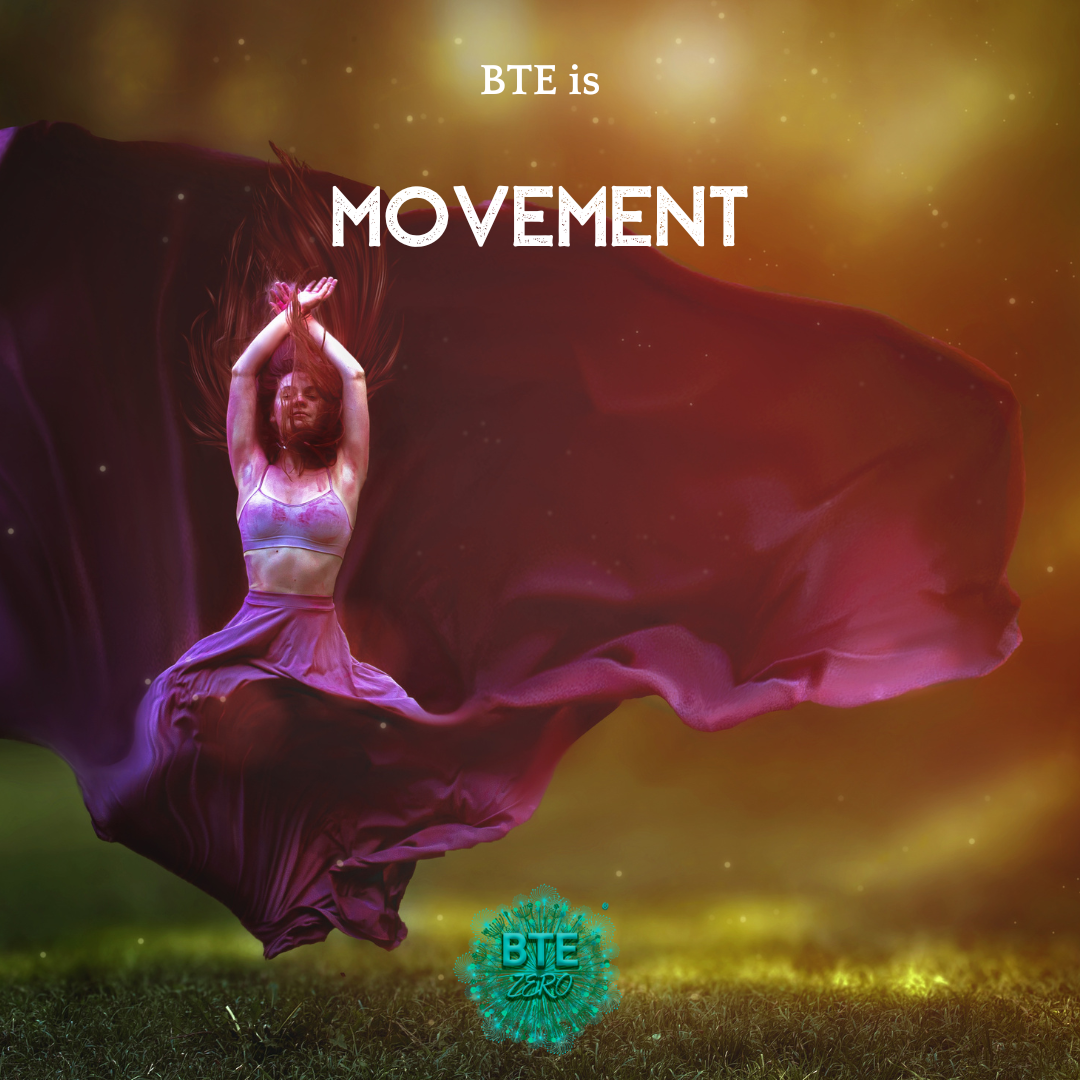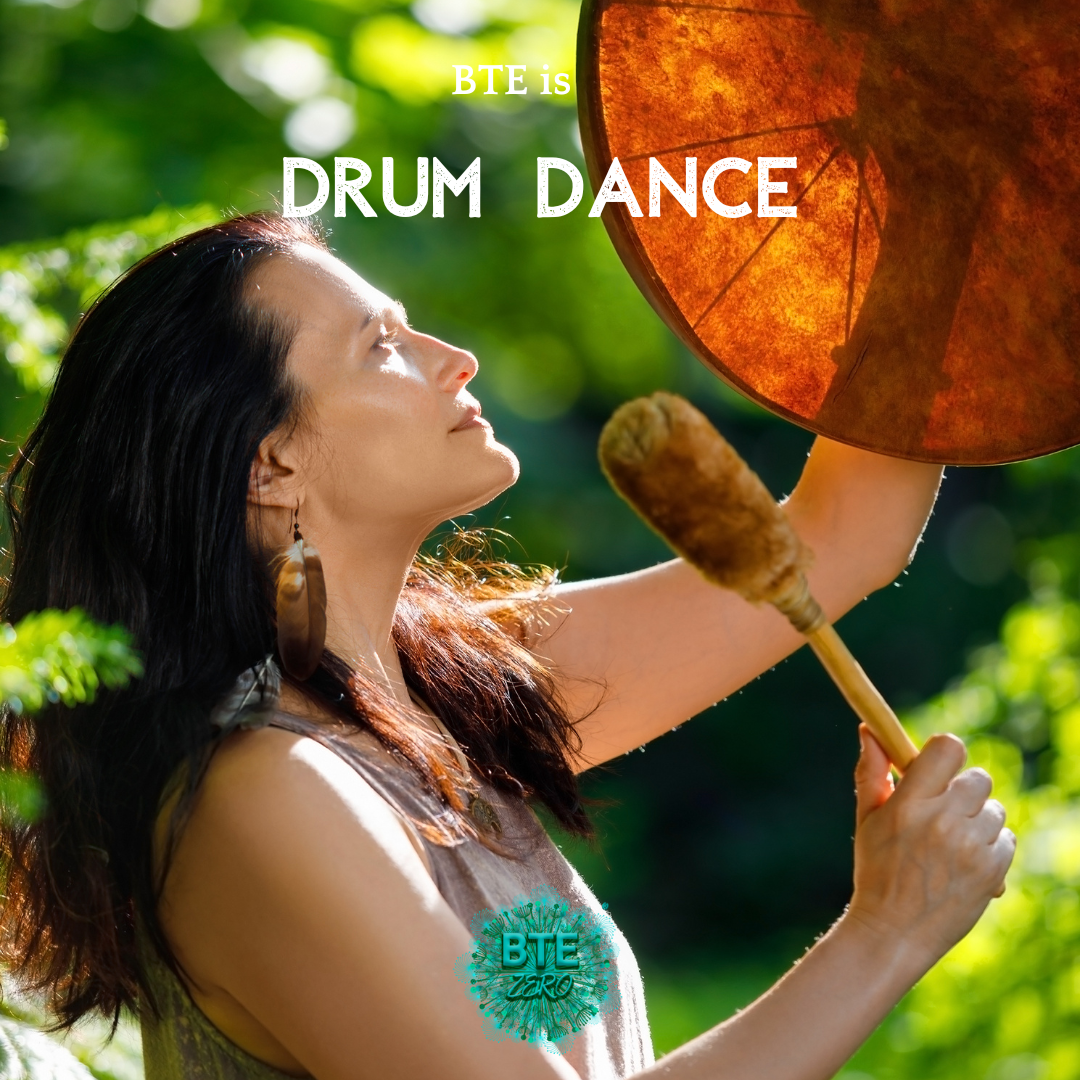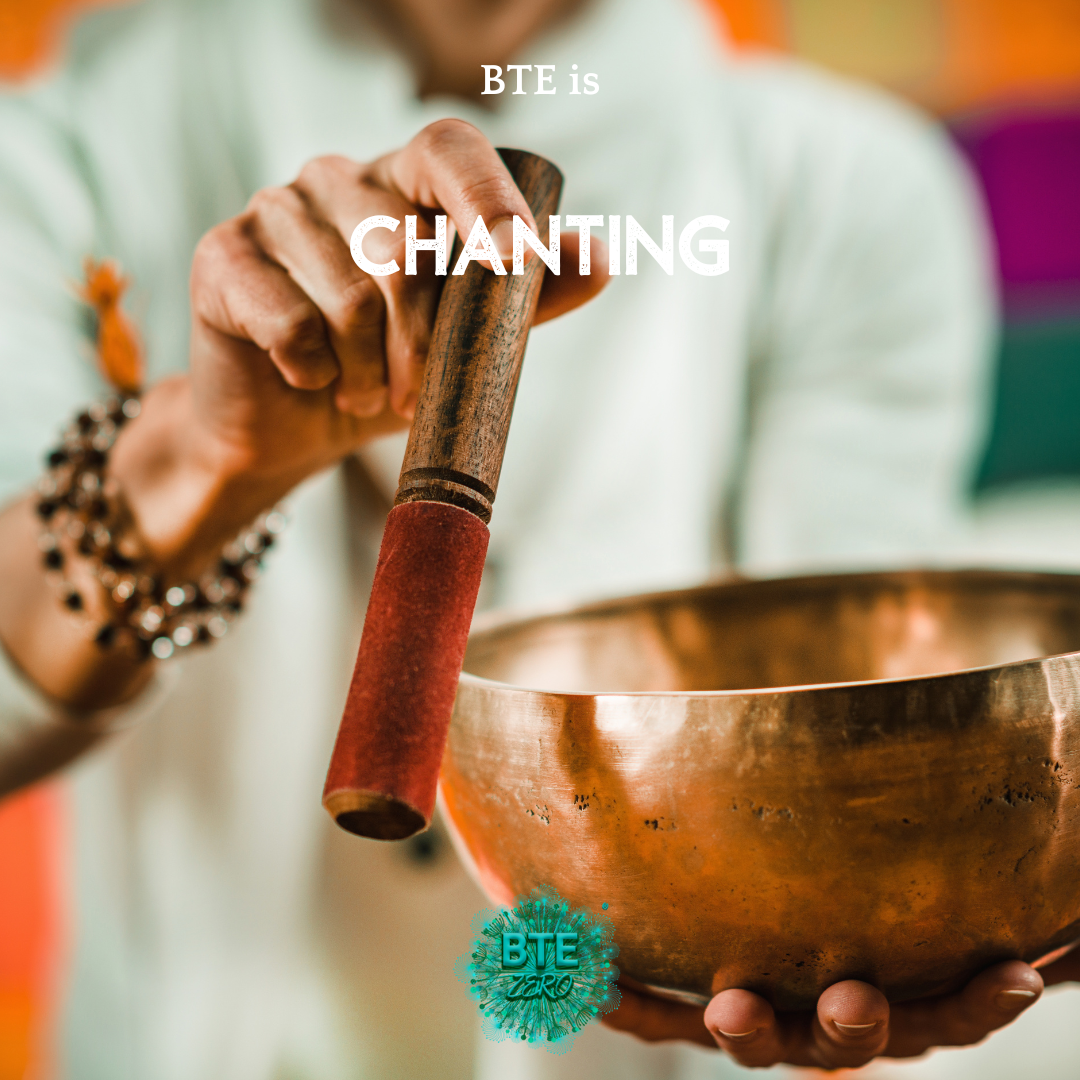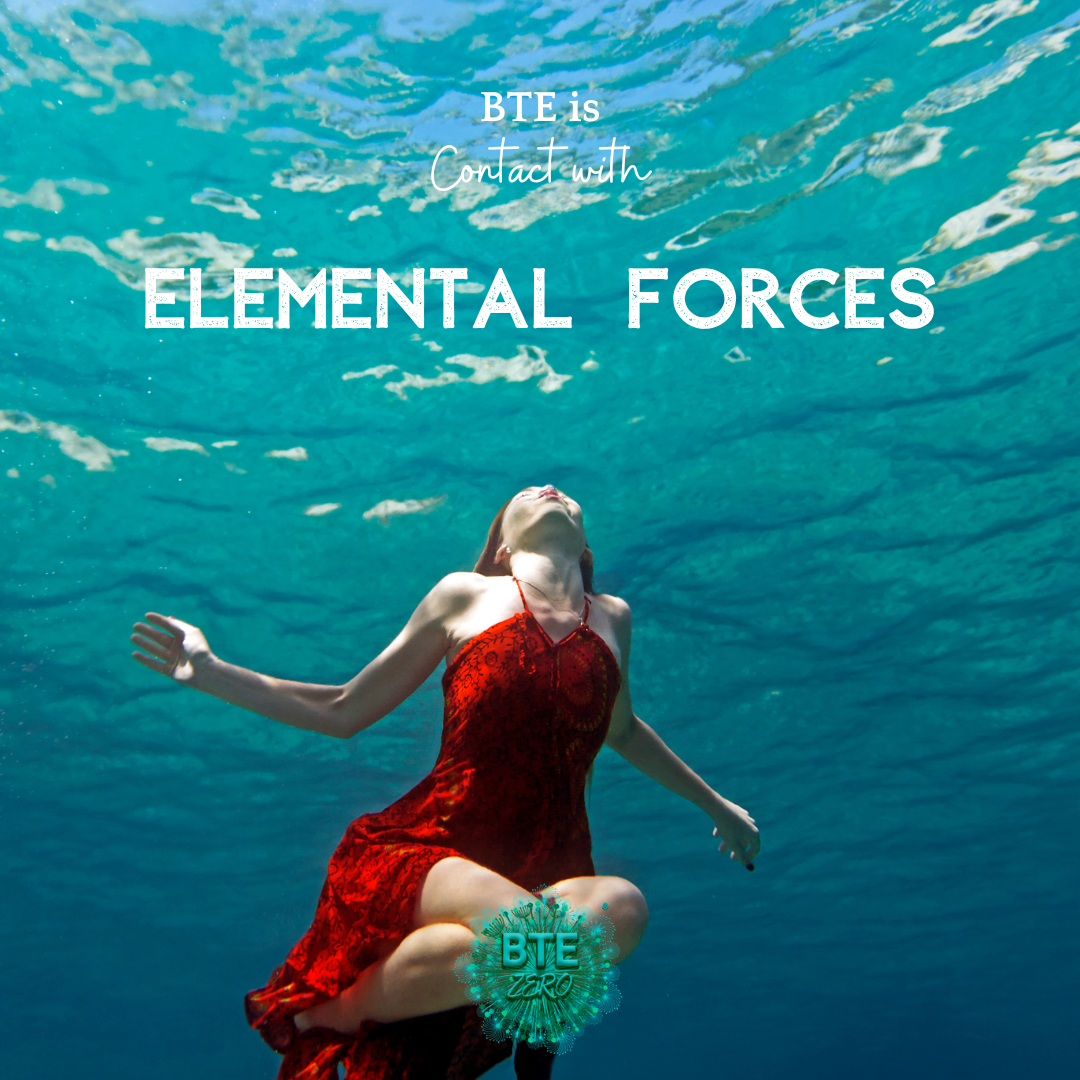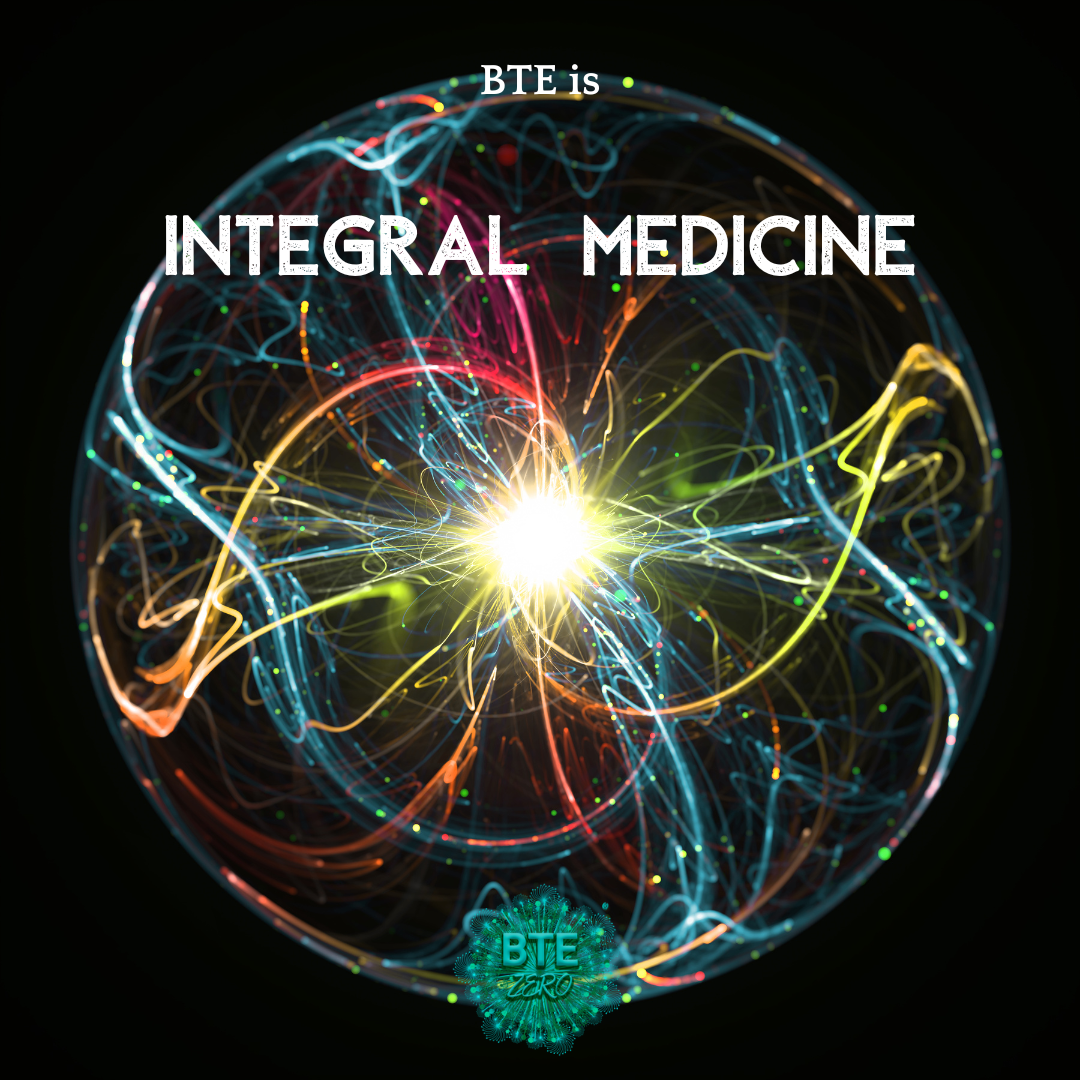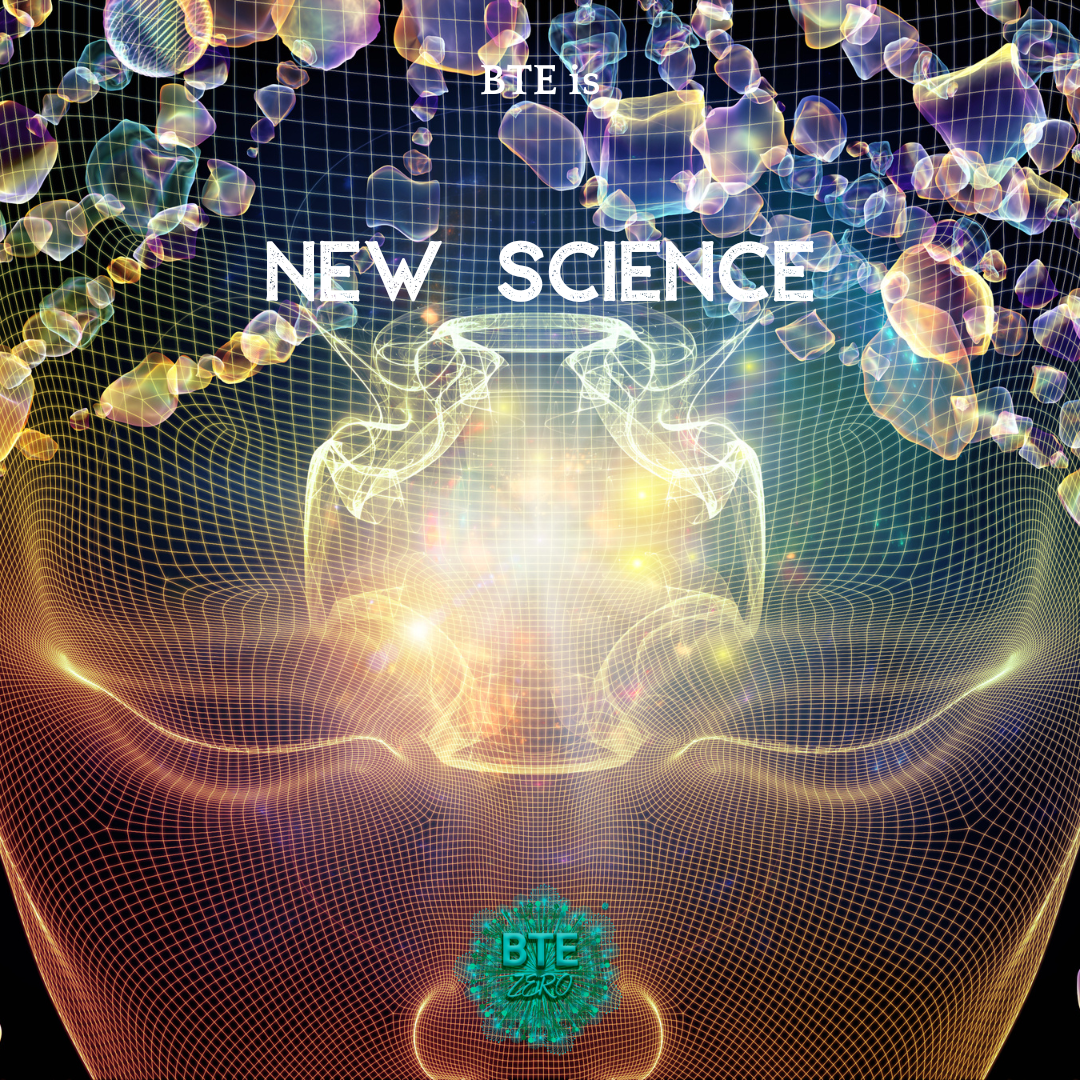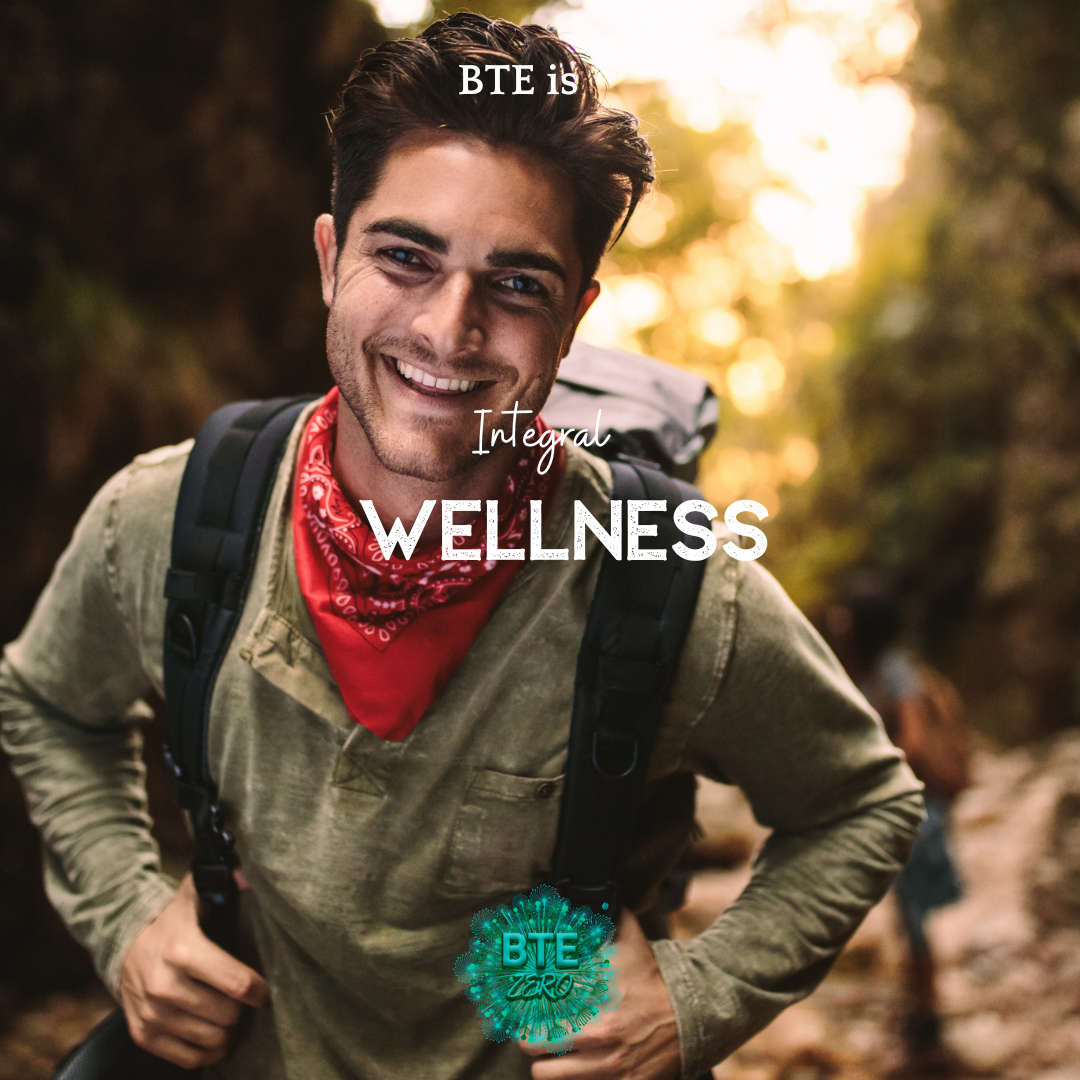 ITI UNITS
Highly qualified professionals, impactful projects, different thematic areas, integral transpersonal approach.
After training, the collaboration continues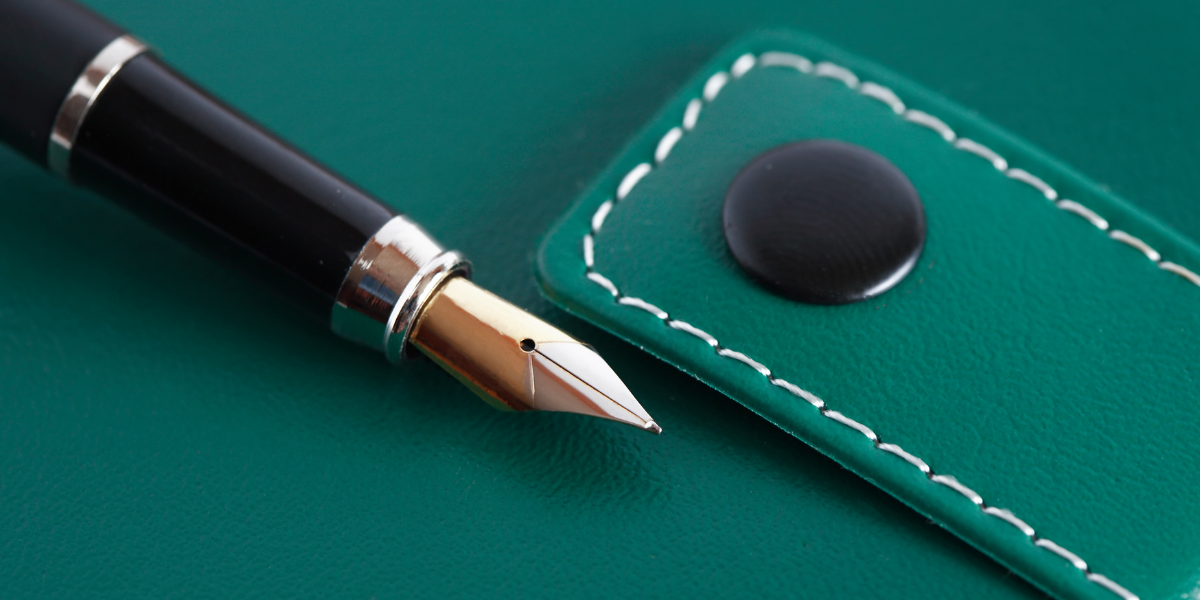 Latest blog articles
Blog articles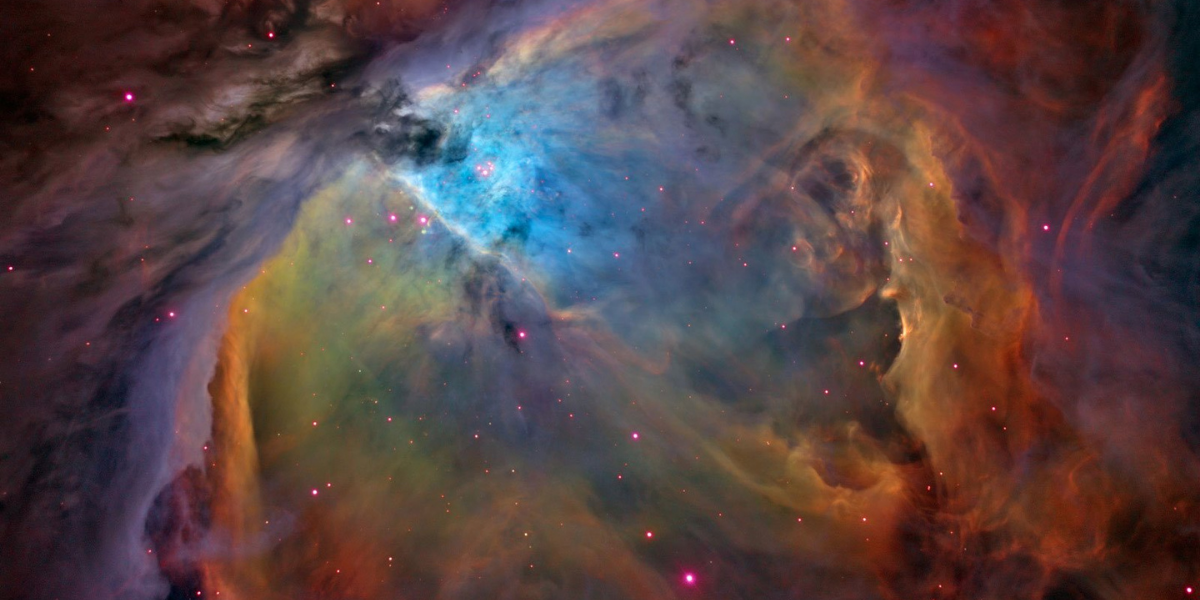 They say about BTE
Testimonials
I like the great novelty, somewhat revolutionary, of going beyond some culturally imposed stereotypes based on a separation, often fictitious, between fields of investigation and knowledge such as metaphysics, spirituality (in all its possible meanings deriving from a spectrum very wide experience of / in consciousness), the definition of "reality" contemplating all types and levels of its relative manifestations and, last but not least, the combination of the rediscovery, the "memory" of principles of a universal wisdom lost in the dawn of humanity and the latest achievements of contemporary sciences.
It is a path that has an emotional and a rational soul. It is not a question of relying on the sentimental heart or the belly, but of putting awareness into one's experiences and grounding one's intuitions in daily practice. Bringing the extraordinary into the ordinary.
For me, BTE is a way of thinking, feeling, acting, the way that allowed me to move from a life that I didn't like to one where I feel at peace, happy, fulfilled and grateful and it is the way that allowed me to understand why I am here and what I do with it in life.