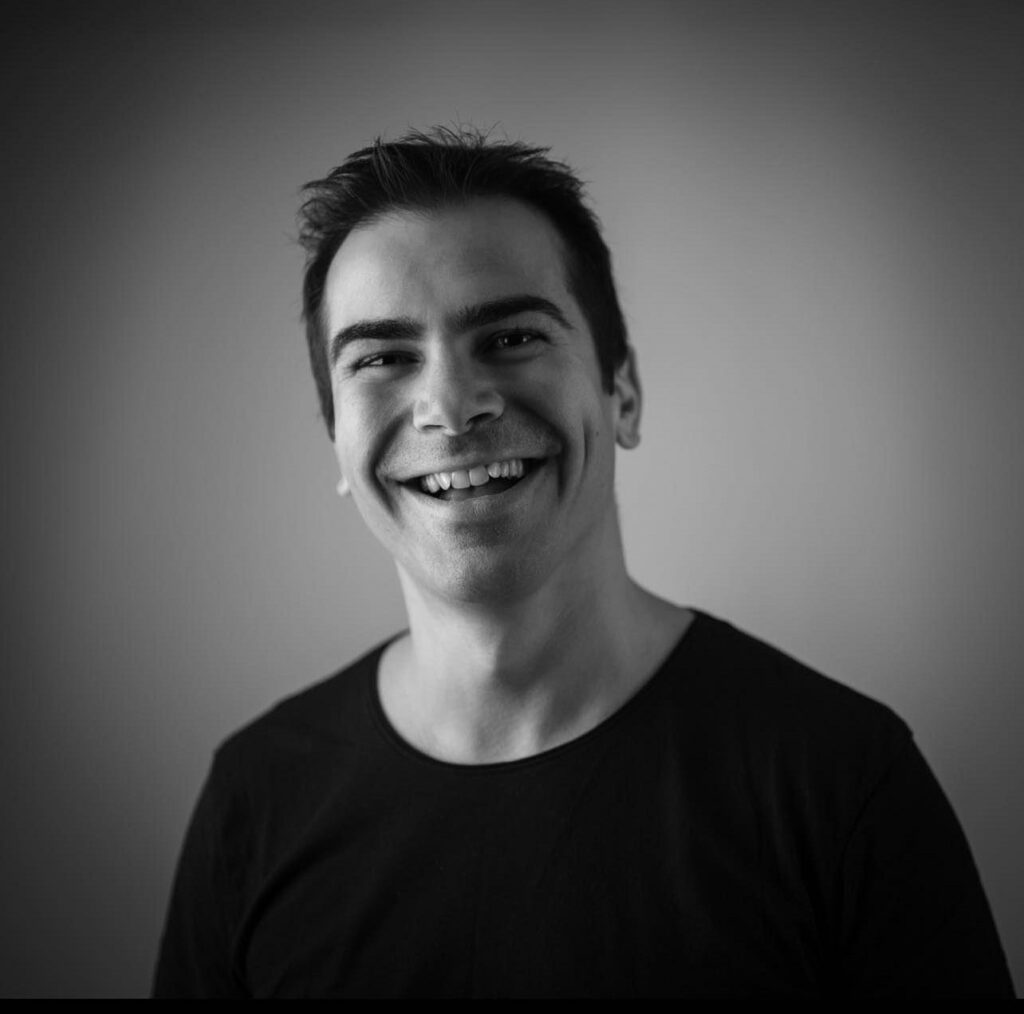 Coordinator and Head of the Unit: Dr. Stefano Albano
The context that we live daily both in terms of relationships and in terms of rules, behavioral methods, cultural characteristics does not always allow us to express our full potential. We often experience conditions that they inhibit the full expression of our latent faculties. They are the external limits, characterized from the mentality of the people with whom we relate, from the modalities of the culture to which we belong, from the rules, habits and many other factors that objectively condition us. Having a space in which external limits are exceeded to allow the maximum expression of ourselves is necessary and sport fulfills this function.
What is sport? How was it born? What is the current direction of meaning?
The word "sport" derives from the term pleasure, or leisure, entertainment ...
In ancient times it was born as a celebration of the movements of the cosmos, an example is the throwing of the disc whose parable represents the sun that rises and sets and the javelin that symbolically recalls its rays.
In addition, sport also recalls Agón, hence agonism, or the loyal confrontation with the other, in which one wants to win in a mediated or immediate way.
And today? What has it become?
Despite the distance from the ancient meaning of these disciplines, sport still preserves a virtuous direction: the opportunity to allow the maximum expression of human potential: power, strength, flexibility, speed, agility, sacrifice, endurance, adaptability, creativity, challenge of limits ... There are many virtues required of those who want to excel in a sport. It represents a place where the rules guarantee a great challenge.
In addition to external limits, the human being is also hindered by his own internal limits made up of inhibitions, fears, insecurities, disempowering visions, internalized relationships that hinder the full realization of oneself. Knowing one's limits, recognizing them, exploring them, facing them and learning to overcome them is the main road for the full development of one's person in its entirety.
How many dimensions do these limits affect? How do they manifest in the human being? What effects do they have on the quality of one's life and one's sports performance?
The dimensions that characterize man are many and consequently an integral job must take charge of knowing them, harmonizing them and directing them adequately.
Only by overcoming external and internal limits is it possible to fully realize oneself, as persons and as athletes; and this is the challenge that the "ITI Sports - Integral Transpersonal Sport" division welcomes, with the intent to create a healthy and effective way of practicing sport.
I am Dr. Stefano Albano, psychologist, transpersonal psychotherapist, sports psychologist, occupational psychologist and martial artist for 34 years. I am the sport psychologist of the national teams of FIJLKAM (Italian Federation of Judo Fight Karate and Martial Arts), I also deal with the training of federal technicians and competition officials (national and international). I work as a psychotherapist, sports psychologist, lecturer and member of the scientific committee at the Spine Sport Clinic, the clinic of Dr. Fabio Fanton, a world-class context of excellence in the field of training for elite athletes. I am also a member of the board of directors of SIPsIS (Italian Society of Sports Psychology), lecturer in the SIPsIS Master in Sport Psychology and Head of ITI Units Sports at the Integral Transpersonal Institute in Milan.

I have been participating for several years as a researcher at the Ziran school, led by Maestro Roberto Sforza. I have followed and I follow athletes from numerous disciplines: martial arts, golf, motorcycling, basketball, swimming, shooting, water polo, tennis, rugby, water skiing, mountain skiing, volleyball, football, athletics, artistic gymnastics, rhythmic gymnastics , ice skating, dancing, singing.

In the artistic field, I work to facilitate the expression and development of one's potential.

Sport, among its multiple purposes, deals with achieving peak performance: it is necessary to take into account that performance is always psychophysical and is necessarily conditioned by the quality of relationships, the quality of communication processes and the degree of competence that one possesses in adequately plan the objectives to be achieved. Furthermore, the quality of the performance is conditioned by the culture of the sports organization in which it operates, in fact it can favor or hinder the achievement of a desired condition of well-being and effectiveness.

I take full care of the person, starting from the most serious psychophysical health conditions, up to accompanying them in reaching a full realization of themselves, putting them in the conditions to best express their potential.

In the field of psychotherapy I mainly deal with anxiety states, anguish, panic attacks, phobias, social phobia, depression, affective addictions, substance addiction, gambling addiction, obsessive compulsive disorder, post-traumatic stress disorder, personality, eating disorders (anorexia, anorexia nervosa, bulimia, binge eating, obesity), communication disorders, hypochondria, somatization disorder, relationship problems, family conflicts, chronic fatigue syndrome, sleep disturbances

I use the tools of unconventional medicine to integrate my clinical approach. Among these I use meditation practices, Qi Gong, Tai Chi, Mindfulness practices and psycho-body practices.

Dr. Stefano Albano

Phone: 380.53.17.855

Organizational secretariat:

For appointments: 349.94.70.561

Instagram: doctor_stefano_albano

Facebook: Dr. Stefano Albano

LinkedIn: Stephen Albano
Psychologist, psychotherapist, sports psychologist - mental trainer, occupational psychologist.
Teacher and trainer of the technicians, competition officials and athletes of the national teams of Judo, Karate, Greek Roman Wrestling and Free Wrestling at the FIJLKAM (Italian Federation of Judo Fight Karate and Martial Arts).
Lecturer at CONI on issues relating to sports psychology and sports psycho-pedagogy.
Lecturer in the post-graduate Masters of the Contaminaction University on issues related to the psychology of well-being (self-awareness, developing one's resources, achieving one's goals, emotional intelligence, stress management, self-esteem and assertiveness, etc.).
Member of the Board of Directors of the Italian Society of Sports Psychology (SIPsIS)
Transpersonal psychotherapist: approach that focuses on the integral realization of human potential by making use of the knowledge and methods of ancient oriental wisdom, integrating them with the scientific approach of modern psychology.
ITI Units Sports Manager (Integral Transpersonal Sport UNIT)
Member of the team of Dr. Fabio Fanton (Spine & Sport Clinic)
Sportsman and martial artist