ITI Edizioni was founded in 2010 to propose itself as a publishing house of reference for the transpersonal vision.
Its current editorial and scientific director is Pier Luigi Lattuada.
ITI Edizioni's goal is to promote the transpersonal vision, disseminating its principles through publications carefully selected by our editorial staff and edited with dedication in form, starting from the hand-illustrated covers, and in content, of a predominantly psychological and spiritual nature.
The primary intent is to offer readers an editorial product that represents a valid information and sharing tool for those interested in inner experience, psychology and spirituality, which helps them to approach the world of the transpersonal with curiosity or to draw knowledge and inspiration from it.
Browse the Catalogue

If you would like more information or add titles to your cart, please visit the new site WWW.ITIEDIZIONI.COM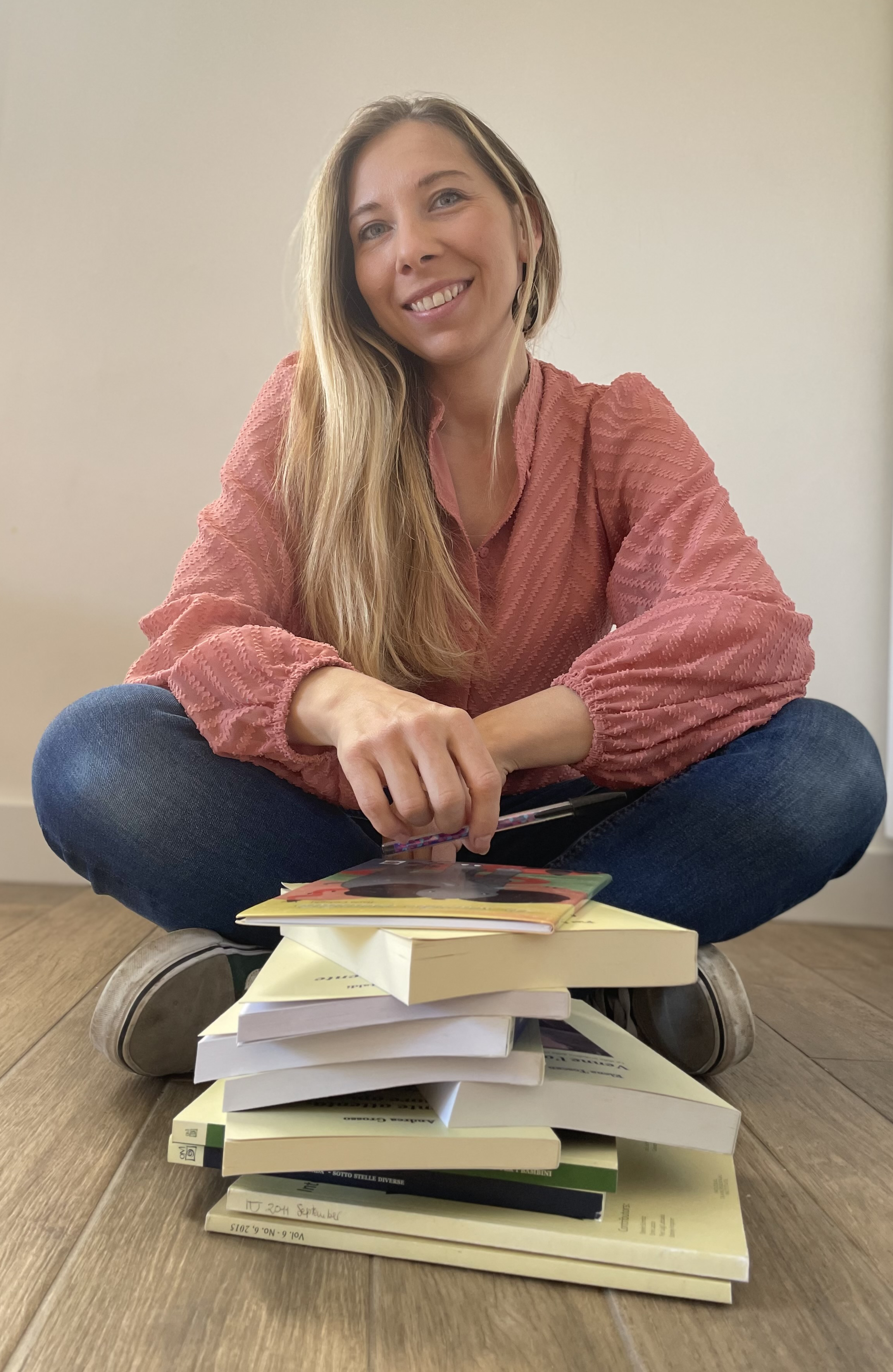 Ilaria Cislaghi graduated in Sciences of Cultural Heritage with a specialization in Communication and Enhancement of Cultural Heritage and Teaching of Contemporary Art. After several collaborations in the field of museum educational services, her love for books leads her to work in the publishing field.
Today she is the mother of a child and freelance. Since 2012 you have collaborated with Integral Transpersonal Institute - ITI Edizioni dealing with communication, editing, graphics and webmastering.
She is curator of the Poesie series.
She is passionate about children's literature and has attended theoretical and practical courses and workshops on the subject. She is the author of several children's books including The enchanted exchange (ITI editions, 2015), Two stories of animal friendship (Touba Cultural Italy, 2014), The star of Firmino (Touba Culturale Italy, 2019), The incredible flight of Babu (Touba Culturale Italy, 2020) and many others.
E-mail: i.cislaghi@lostinterval.com