A path of BTE is a journey towards home, towards ourselves. It's an opportunity to learn tools to change and manage the change, and skills to establish a participative, non-directing professional helping relationship.

ITI - Integral Transpersonal Institute's mission is "Creating an Integral Transpersonal Life" through the constant and passionate action in the fields of education and training, personal development, Self Mastery, transpersonal psychotherapy & counseling, medicine & health, integral well-being and inner and outer peace.

This is why our school provides multiple courses aimed at foreign students.
To whom are they addressed?
Within every doctor, psychologist, health practitioner, teacher, educator, manager, artist, man and woman of good will, lives a human being who often neglects or hides their truest parts.

Our courses are designed for "young people" at heart who know they come from afar and that they have a present and a future as protagonists, innovators, and creatives. They can be the pioneers of a new culture of sharing, which is capable of transcending and including dualisms, as well as the differences and conflicts of the wider system that includes them.​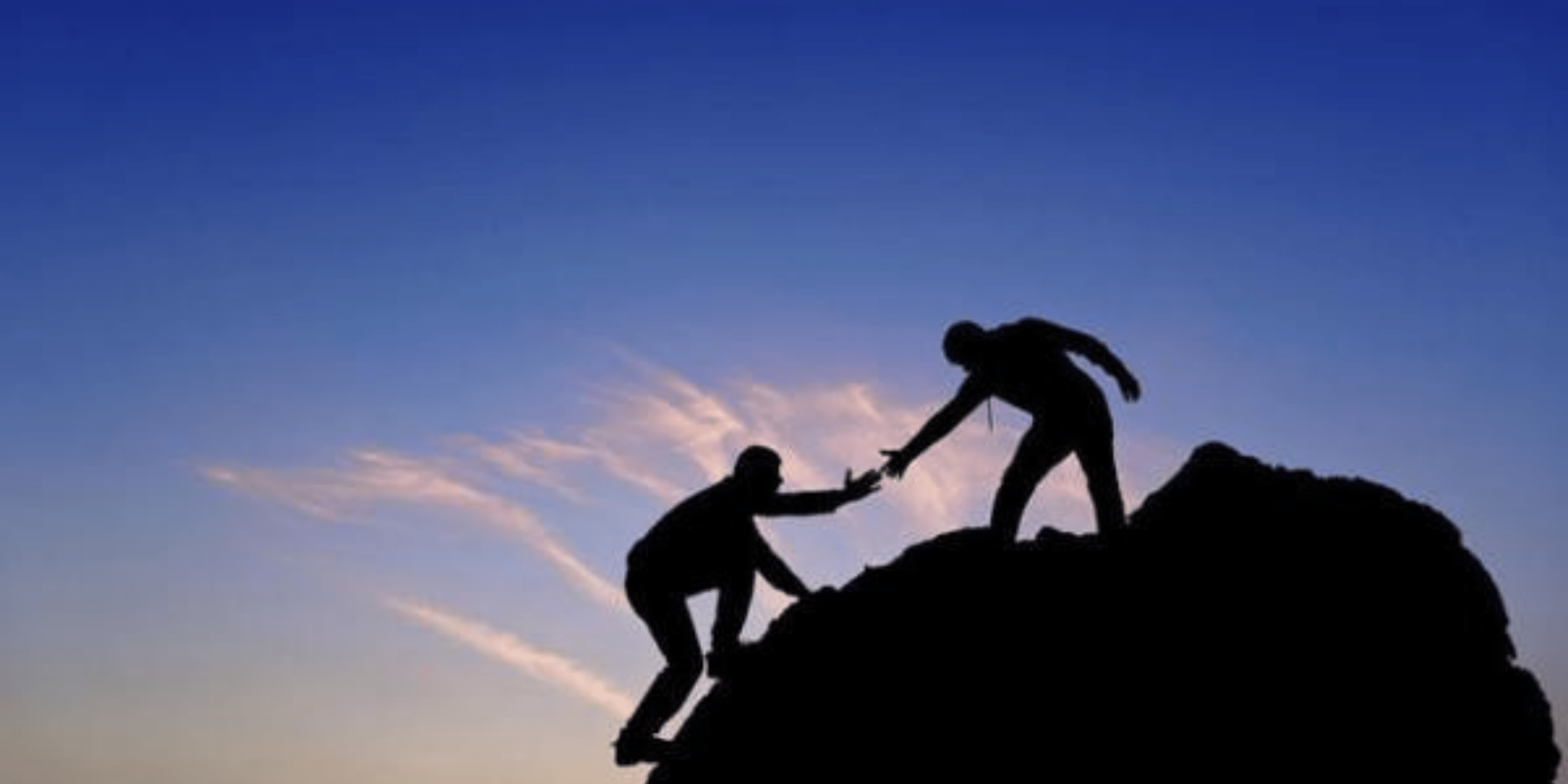 The methodology
Biotransenergetics - Transe Learning - Integral Vision
Biotransenergetics proposes a methodology based on inner experiences, exploration of the dimensions of consciousness and on participation and sharing. Its intention lies in the realisation of awareness, which is disclosed in the most authentic dimensions of the heart, beyond the thought processes of the ordinary mind. An integral and transpersonal therapeutic model is oriented to the realization of the self, making one able to intervene effectively in the processes of transformation of consciousness.​
PROFESSIONAL SPECIALTY PROGRAM PATHWAYS
Online micro-courses run for twelve weeks
STARTING JANUARY 2024! REGISTRATION OPEN
5.

 Transe Learning – Critical Thinking, Creativity, Transe–cognition
8.

 Integral Transpersonal Transformative Education

 
* The course calendar will be soon available
achievements
• Facilitate the intrinsic processes towards the healing of the organism, towards the maintenance of health and prevention of disease.
• Educate oneself to health and self-healing.
• Promote the recognition of one's creative potential.
• Influence the biochemical activity of the organism by mastering one's mental attitudes and states of consciousness
• Developing emotional intelligence and de-identifying from one's personal history
• Enhancing one's spiritual dimension and realising one's truest nature and live from the heart
• Freeing the creative expression of one's talents
• Mastering the inner experience and exploring the archetypal and transpersonal dimensions of the Psyche.
• Feeling, acting and thinking in an integral way (from knowledge to insight)
• Transcending the past and future in the present time (from Kronos to Kayros).
The program of the micro-courses and all the useful details will soon be available online on this page.
For any other info do not hesitate to contact us at:
info@iti-life.com