Dr. Pier Luigi Lattuada has proposed 6 BTEMasterclass online bilingual of Biotransenenertics so far.
The seventh, from the theme: FIRE!
Sign up now to receive it for free!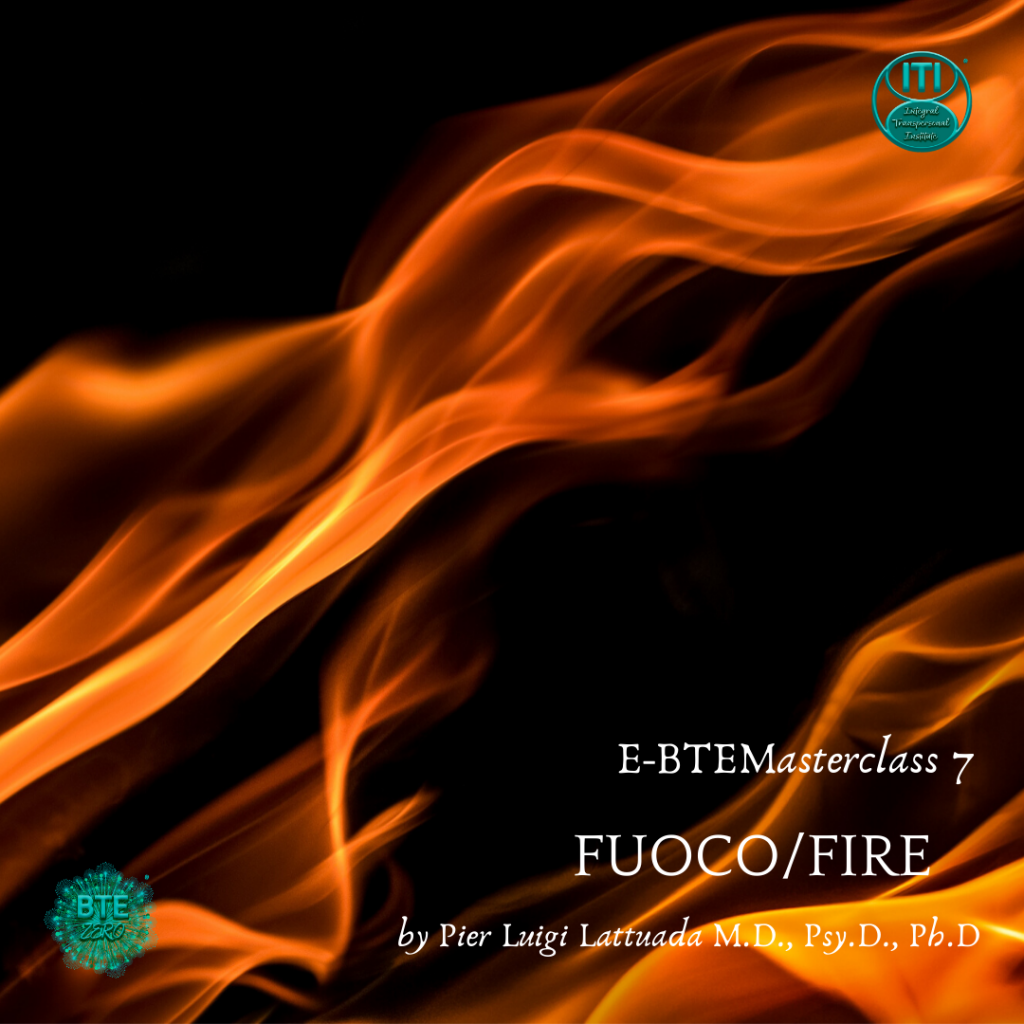 Click HERE
to sign up NOW!
For 10 weeks, every week you will receive a biotransenenergy (BTE) practice and audio-video directly from Dr. Pier Luigi Lattuada to your email!
A journey home, a journey of transformation.
Did you miss the precedents?
Don't worry, they're not consecutive, you can enjoy them in the order you prefer!
Click on the images to find out more about them and subscribe.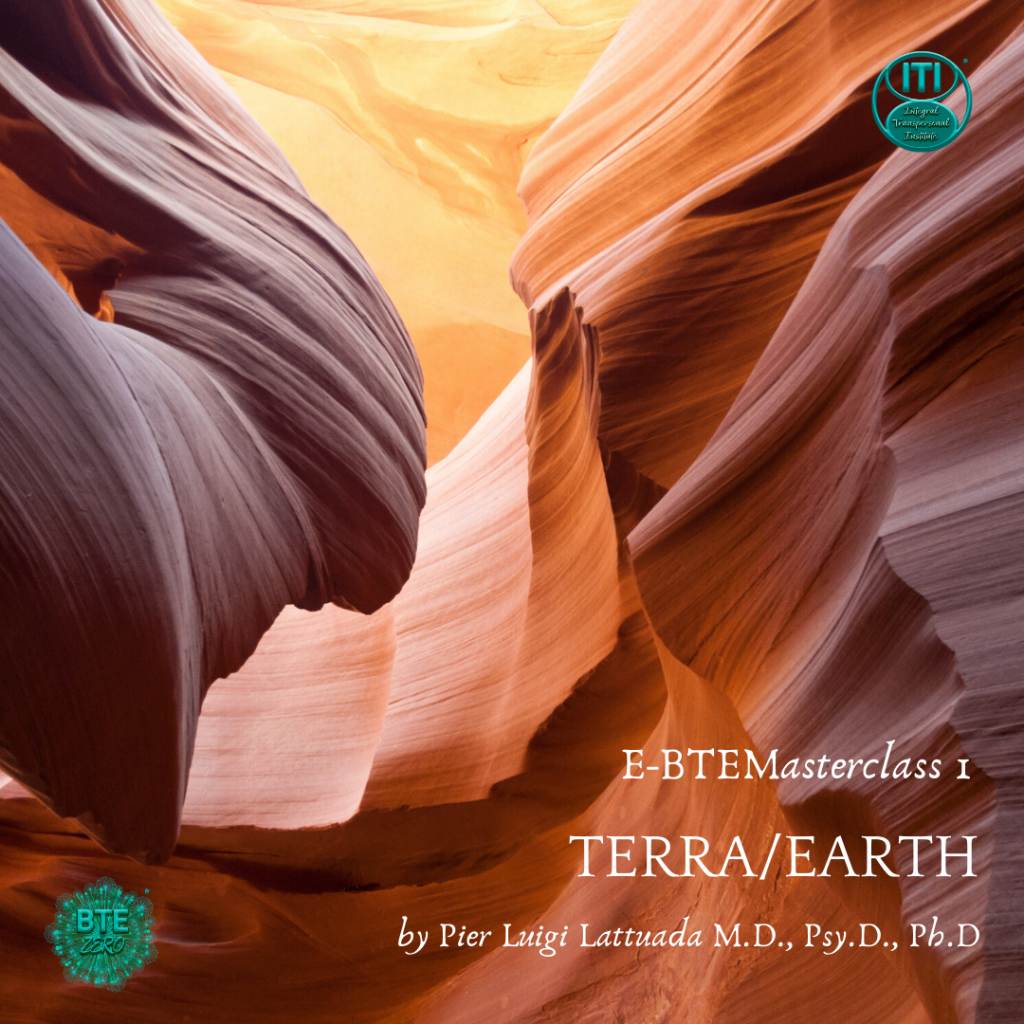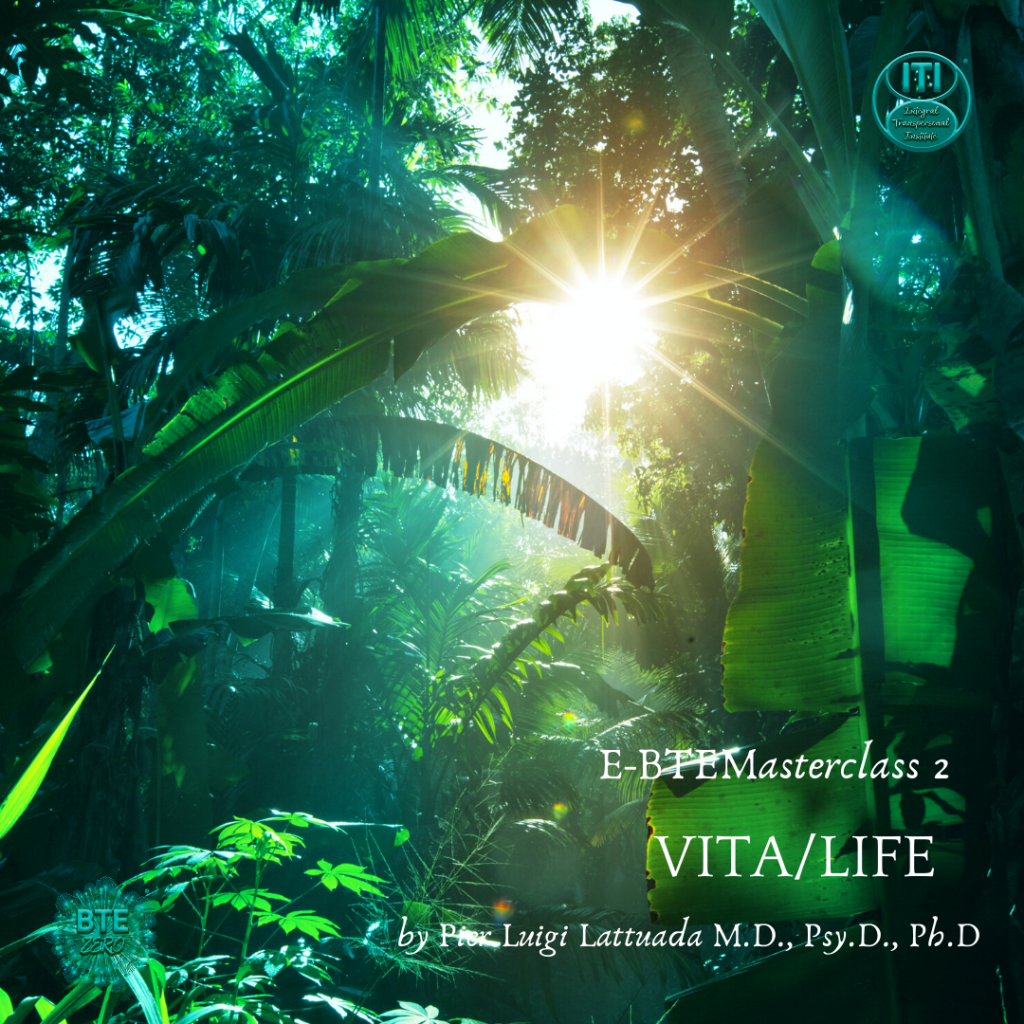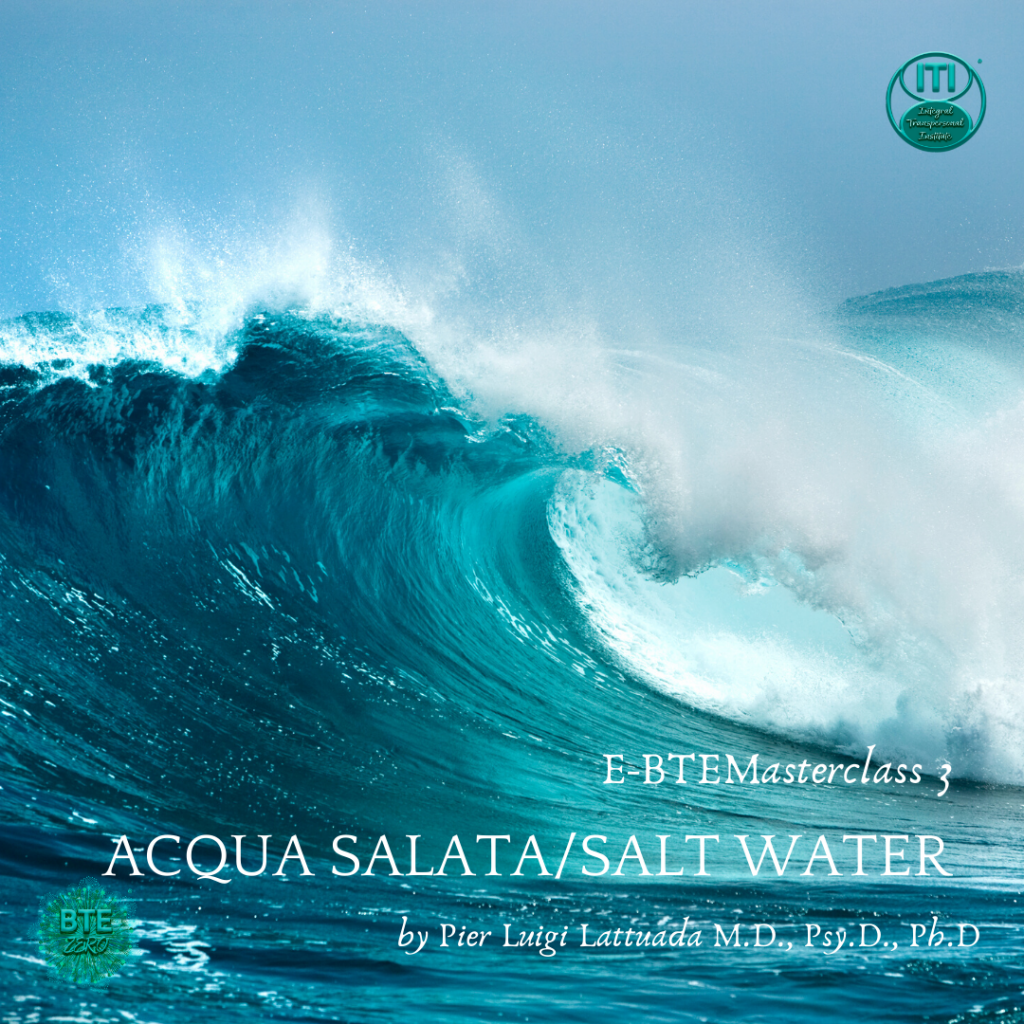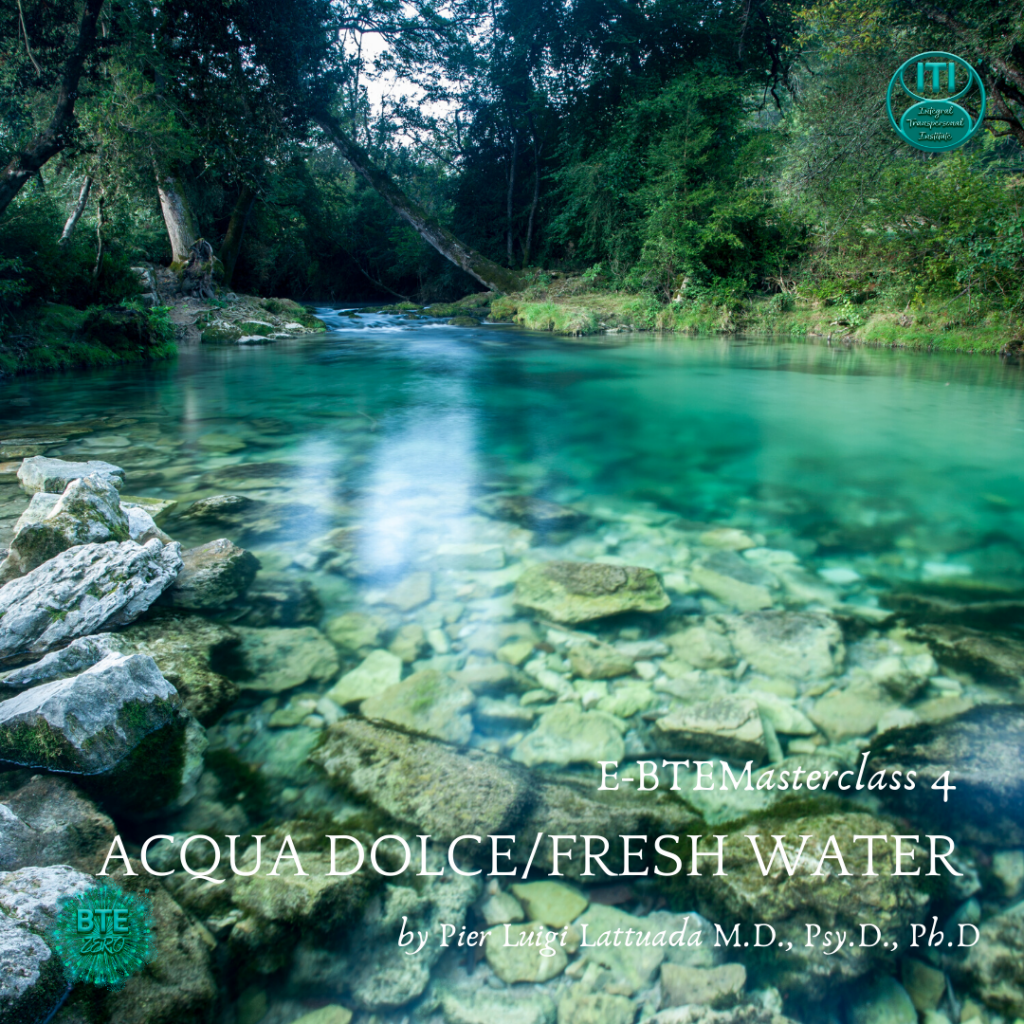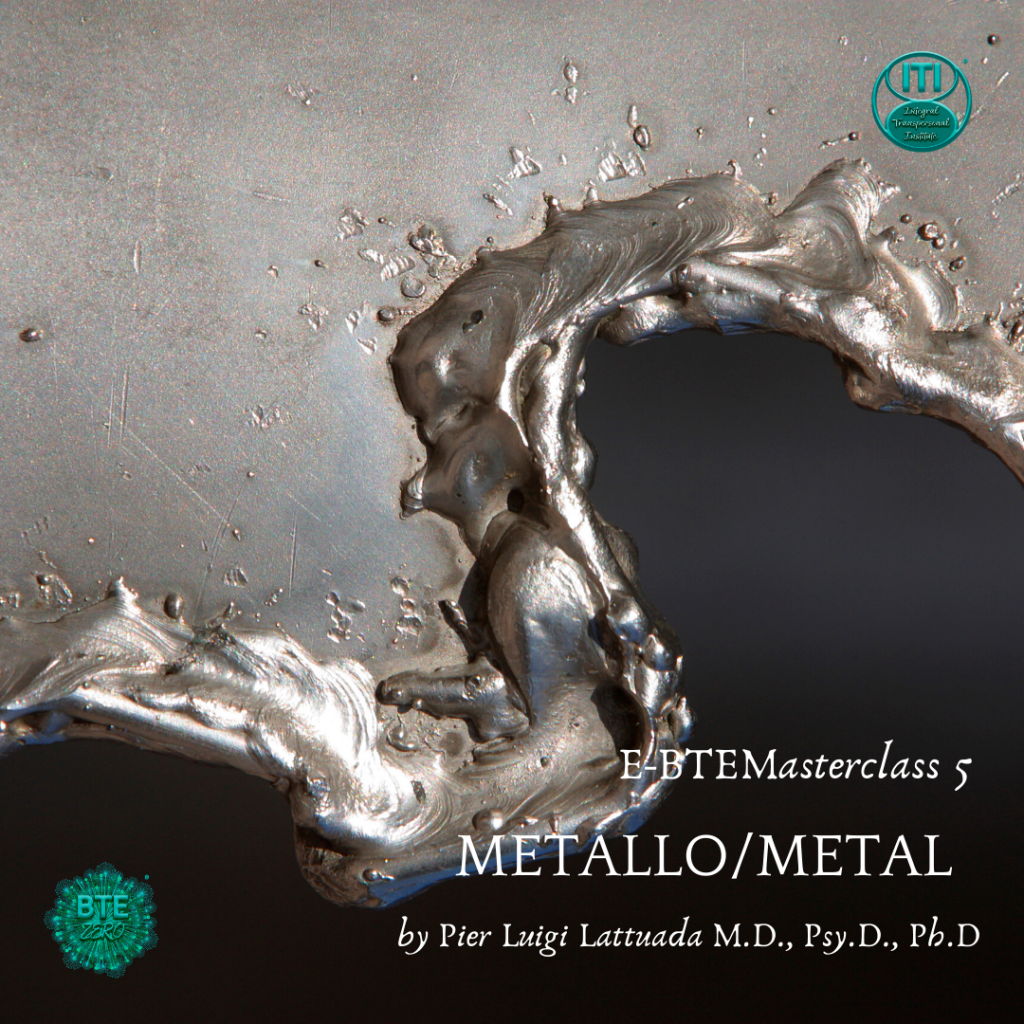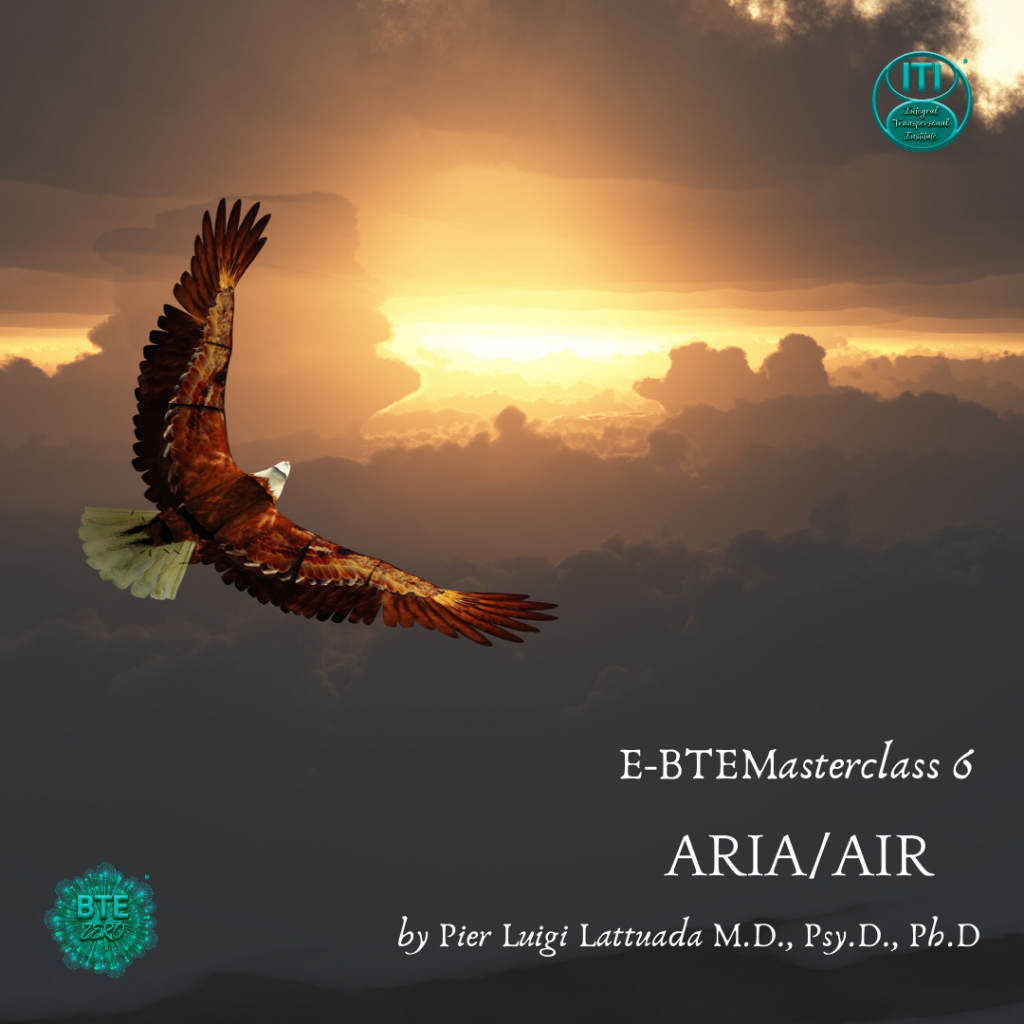 If you alredy enjoied the others E-BTEMasterclasses: Your feedback is very important to us! Comment or write to us on our Facebook page! Or comment on this post!
Having trouble signing up through these links? write to bte@biotransenergetica.it
Back to HOME
This post is also available in:
Italiano