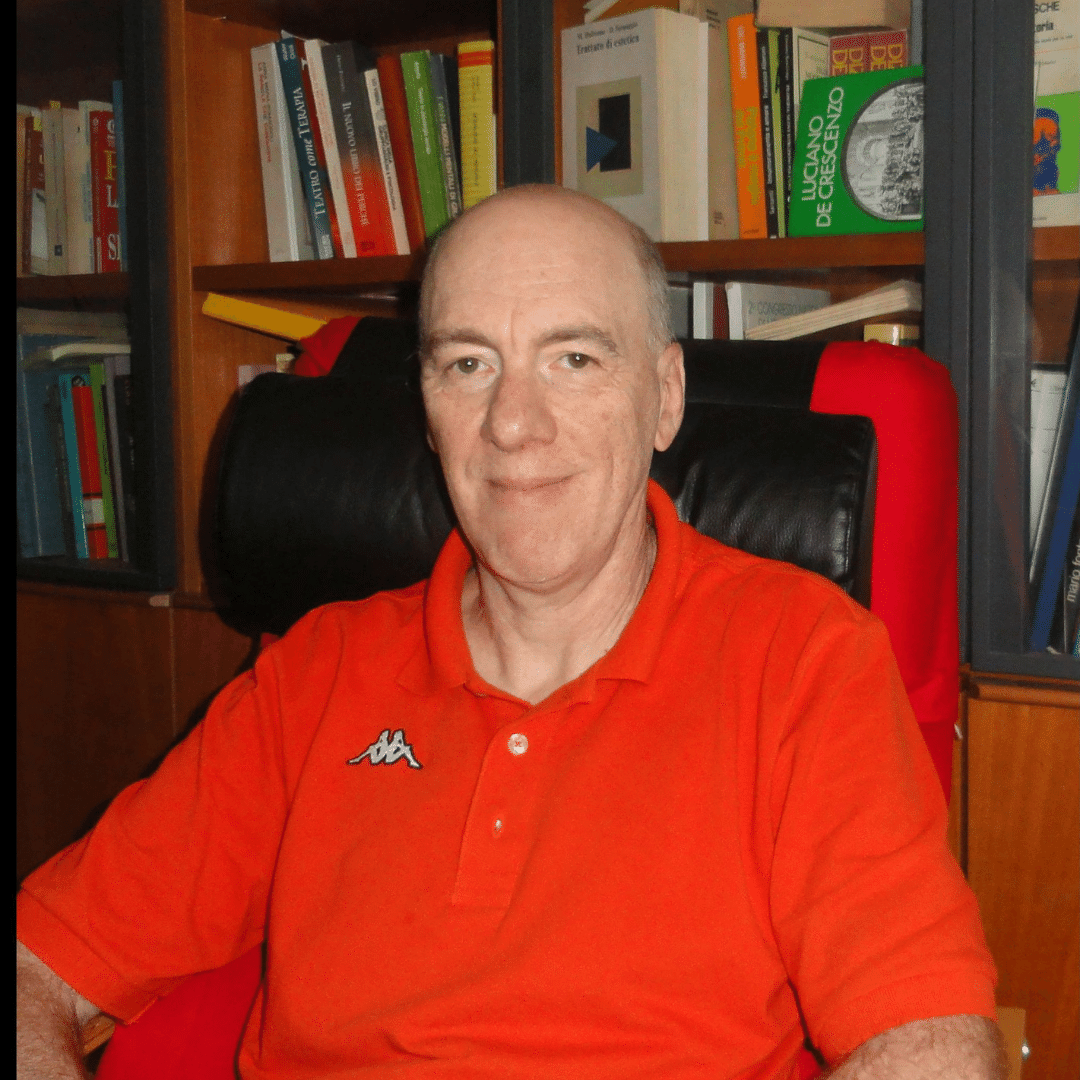 Joseph Grasso
Position:

Psychologist and psychotherapist
Psychologist and psychotherapist. Expert in humanistic psychology and organizational psychology.
He has a degree in Philosophy with a psychological address at the State University of Milan and a Psychologist enrolled in the Lombardy Region Psychologists Register n ° 7002.
He is a psychotherapist specialized in Humanistic Psychotherapy and in
in Psychosociology of the Organization (1983/84) obtained in 1984 at the School of Psychosociology of the Milan Organization.
He was an actor, theater animator and director.
He carries out private activity as a psychotherapist psychologist (individual and group)