OM Association was founded in Milan in 1982 by a group of doctors and psychologists with the aim of developing, promoting, spreading the humanistic and transpersonal approach in the field of health, psychophysical well-being, personal evolution.
Over the years it has organized an innumerable series of courses, seminars, conferences, aimed at raising awareness of the individual towards his own potential and his own spiritual dimension.
In the person of its most representative members, he has published numerous works of a popular and scientific nature and has participated in various national and international conferences.
Within the association Marlene Silveira and Pier Luigi Lattuada have created Biotransenergetics, a newly conceived psycho-spiritual discipline that has deep roots in ancient shamanic traditions and is recognized in the emerging transpersonal psychology movement.
Since 86 the Italian Society of Biotransenergetics has been operating at the association which has activated since that date Four-year Training Course in Biotransenergetics which became in 2010 Advanced Training Course in Transpersonal Counseling (Biotransenergetics methodology) valid for obtaining the diploma of Transpersonal Counselor accredited by the FAIP (Federation of Italian Associations of Psychotherapy).
In 97 the Transpersonal Institute was created which activated the Training Course in Transpersonal Psychotherapy recognized by MIUR with Ministerial Decree of 30 May 2002.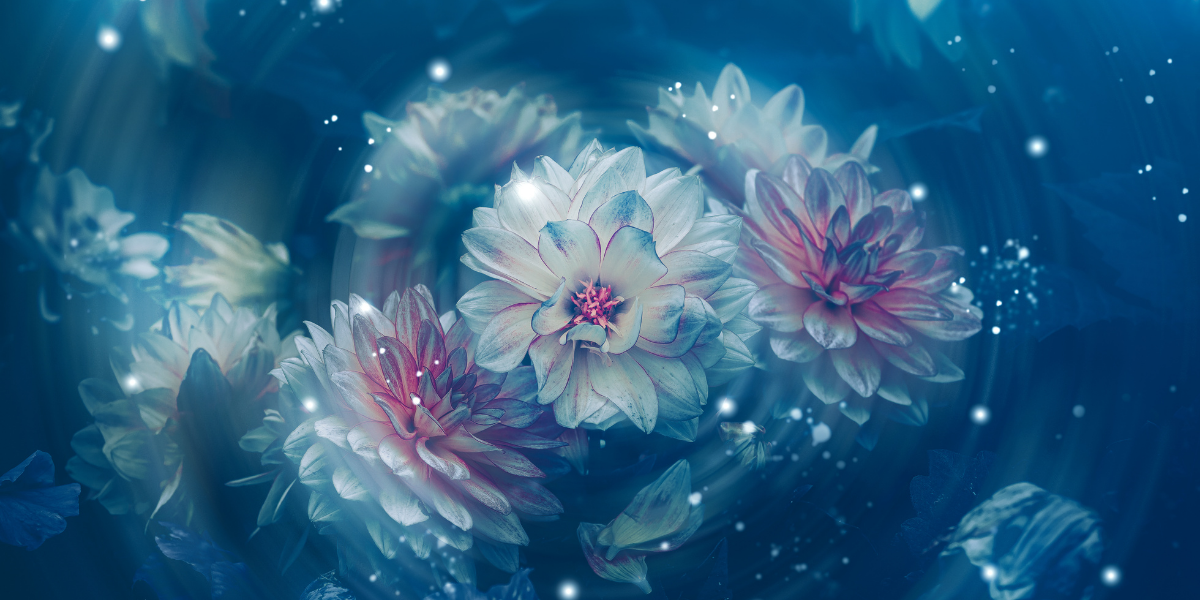 Om has organized ten international conferences on its own