THE ART OF THE GIFT OF SELF
A PARTICIPATIVE DIALOGUE BETWEEN MICROCOSM AND MACROCOSM
Biotransenergetics considers the individual as a set of vibratory processes at various levels of intensity. For this reason, a touch is able to introduce the morphogenetic seed of quality into an organismic system that can bring harmony and well-being to the system. It is a participatory dialogue between two individuals consciously immersed in fields of quality forces to draw upon to cure and heal oneself, to come into profound contact with the spiritual forces that "rule the world".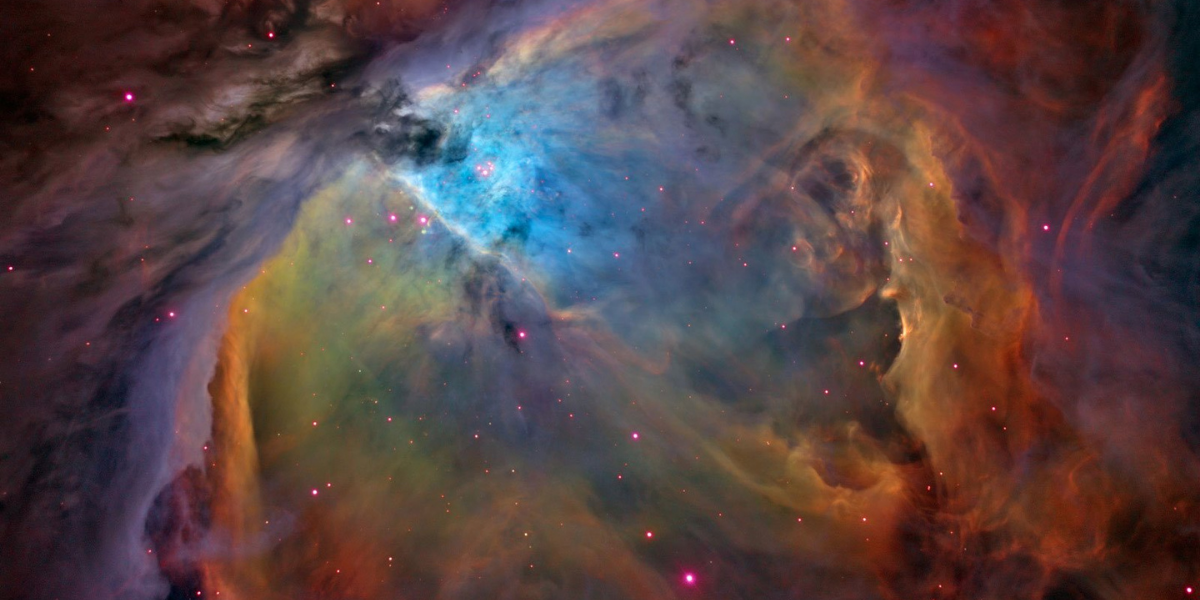 THE TRANSFORMATIVE POWER OF TOUCH
The Art of the gift of self consists of a set of bodily mediation practices, carried out through different touches with the hands capable of achieving a deep empathic contact between two individuals.
Working on the body means working on the psyche, that's why we talk about body-mind.
THE TOUCH OF FORCES
Through "touches", we learn to convey in ourselves and in the other the archetypal qualities of the forces of nature through contact, mobilization, direction, transformation.
Those who give and those who receive this treatment do not find themselves living the experience of a common massage, but have the opportunity to experience a more authentic contact with themselves and with the other, expressing the power of healing and awakening of their intimates. qualities related to the forces of creation.
THE TOUCH OF THE EARTH
The Touch that expresses the qualities of the strength of the Earth and conveys the qualities of contact, listening, receptivity, conscious sensation.
THE TOUCH OF WATER
The touch of Water leads to the mobilization of what is still or stagnant. It introduces fluidity into the system. Promotes sensitivity and the release of emotions.
THE TOUCH OF METAL
The touch of metal is like that of a blade that penetrates alluding to the qualities of will, determination, promptness, pride.
THE TOUCH OF THE FOREST
The touch of the Forest will put us in contact with our deep pulsation and with our authentic rhythm, awakening in us the ancestral nature of the life principle of every creature.
THE TOUCH OF THE AIR
A touch of Aria brings a sense of freedom, lightness, impermanence and will lead us into the worlds of the subtle planes of thought and images.
THE TOUCH OF FIRE
The touch of Fire produces transformation, purification and intuition.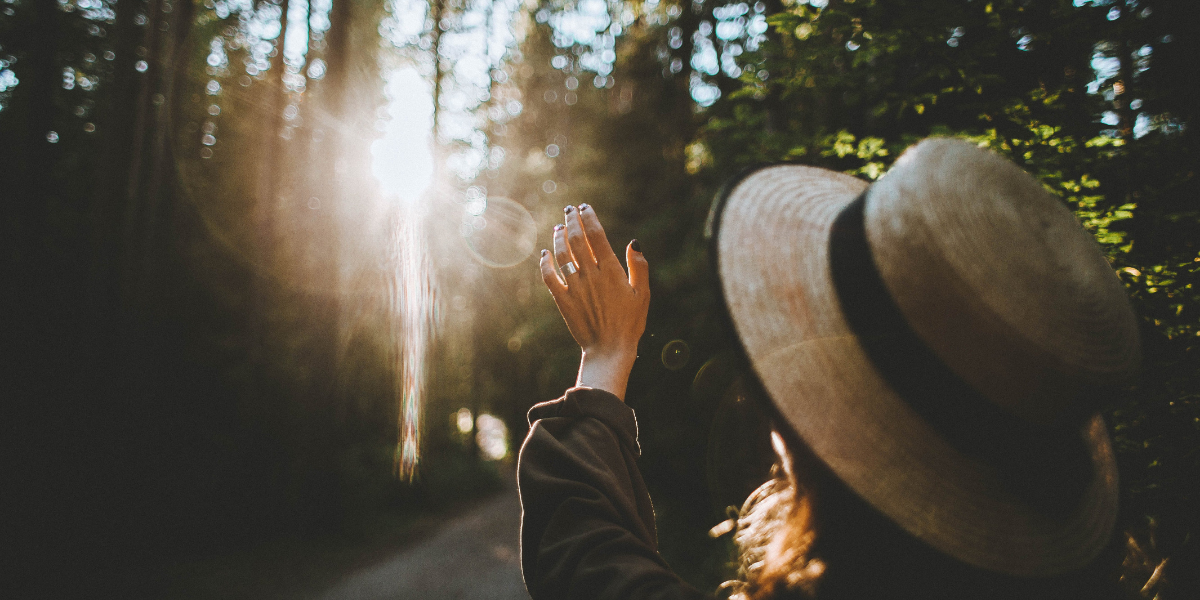 THE FINAL INTENT
The more we are able to access states of consciousness, to more subtle and harmonious vibratory levels, the more the world remains what it is, but it is as if it passed through it. Our limits and our shadows remain what they are, but they no longer have any kind of power. The evolutionary journey towards the Self is this gradual journey of elevation of one's vibratory level.