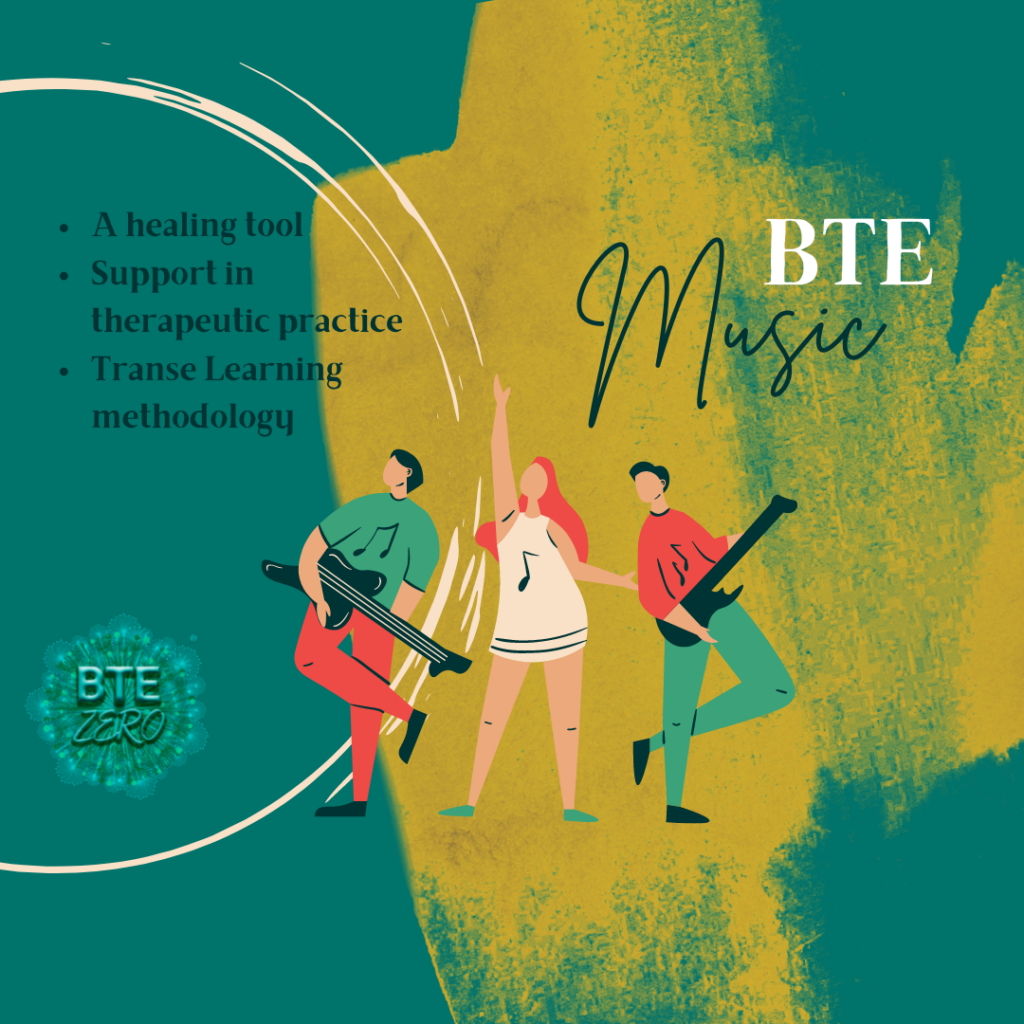 The course aims to provide knowledge and experience of music used as a healing tool.
Biotransenergetics, BTE, as a psycho-spiritual discipline is based on Transpersonal Psychology.
It offers a vision and methodology to explore and master the inner post-shamanic experience in a Transcultural, Transnational and World-Centric view.
The use of Music in BTE offers a support in therapeutic practice: it starts from the music of the original tradition, to transcend it and include it in the broader panorama based on Integral Thought.
In the course we make a historical excursus of its function and how it has evolved, reviewing the various traditions of Umbanda and Brazilian syncretism, Icaros of Amazonian Tradition, Mantra e Bhajans from the Eastern Tradition up to the hymns of Biotransenergetics.
The course adopts the Transe Learning methodology (learning from experience), in accordance with the BTE methodology the act of learning by doing represents a continuous integration between first and second attention. There will be a mix of information and maps, and experiential practice in which the participants study the texts of the proposed songs, learn the melody and sing them.
For more info: info@iti-life.com
www.integraltranspersonlalife.com